Advisors to the Best Names in Retail
At SRS, retail is our passion, and helping our clients be successful is what we work for every single day. We are unique in that we offer four multifaceted retail-specific service areas that can be used together or separately to create the innovative, customized solutions to meet each of our clients' unique needs.
Landlord Representation
Our leasing experts utilize comprehensive local market intelligence while analyzing competitive rental rates and conducting void analyses to uniquely position your center for success. They hit the streets, hit the phones, leverage their retailer relationships and use our marketing platform to create massive exposure for your shopping center and ultimately help land your ideal tenant mix.
MORE SERVICES & SPECIALTIES
Find the Perfect Location or Investment Opportunity
Start here to find flagship locations, institutional grade investments, and everything in between.
Begin Search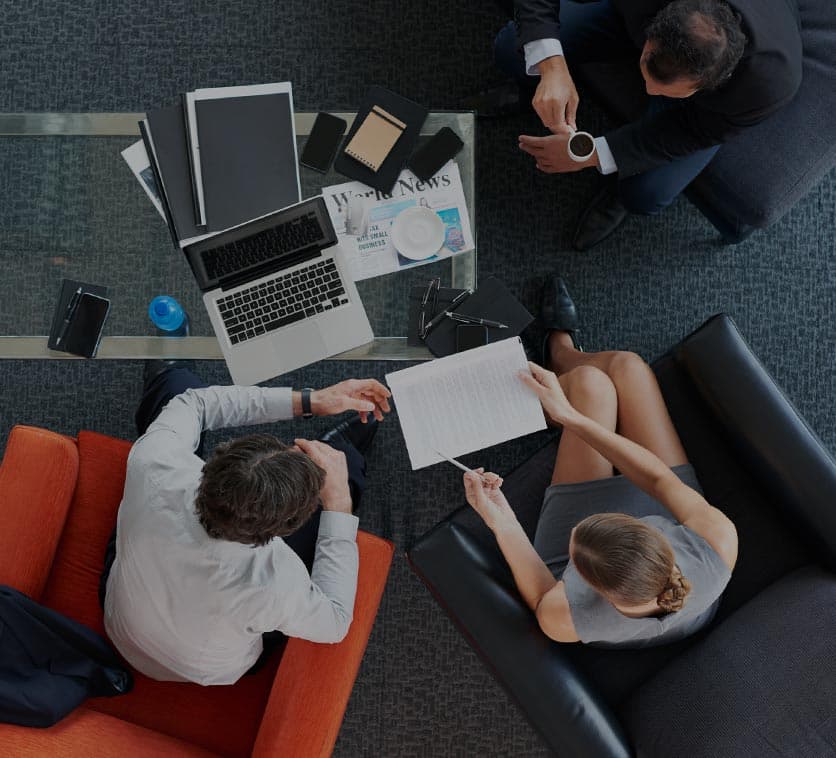 Find Your Retail Expert
Our professionals cover every retail category and are ready to help across North America and in select global markets.
Do you represent a great available site?
It just so happens we represent expanding clients looking for new locations.
Submit a site and we'll let you know if they are a match.
Get Started
SRS Blog: The Retail Post