Scott Ellsworth
Senior Vice President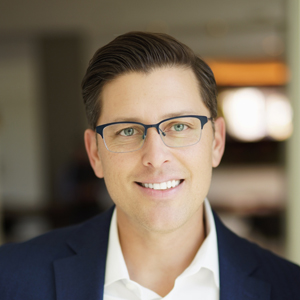 Scott Ellsworth joined the SRS Phoenix Office in 2011 and currently serves as a Senior Vice President & Principal for the Phoenix office. Scott brings over sixteen years of experience in both project leasing and tenant representation.
Scott is experienced working on various types of retail property across Arizona with his primary focus being collaborating with property owners on project analysis, marketing strategy implementation, and lease negotiations, to maximize value on behalf of his clients. Scott has also played a vital role in working with local, regional, and national tenants on-site selection throughout Arizona and the Southwest Region. He specializes in local and multi-market rollouts for emerging and regional brands such as Carvana.
Over the span of his career, Scott has negotiated over 375 leases and sales totaling over 900,000 square feet of retail/restaurant space with a transaction value of over $150 million. Scott has also served as an expert witness and been a consultant on behalf of out of state buyers exploring the Phoenix retail market.
Scott is a graduate of Arizona State University's W.P. Carey School of Business where he earned a Bachelor of Science in Real Estate. Scott is an active member of the Scottsdale 20/30 Club, a charitable organization that has raised millions of dollars for Arizona-based children's charities since it was chartered in 1987. In 2019 he served as Chairman of Brokers for Kids, the Scottsdale 20/30 Club's premier event, which raised over $700,000. Scott is also a member of the International Council of Shopping Centers (ICSC) where he has served on planning committees for the Southwest Idea Exchange and Next Generation. When Scott is not working, he enjoys spending time with his wife Stephanie and daughters Claire and Gracie.