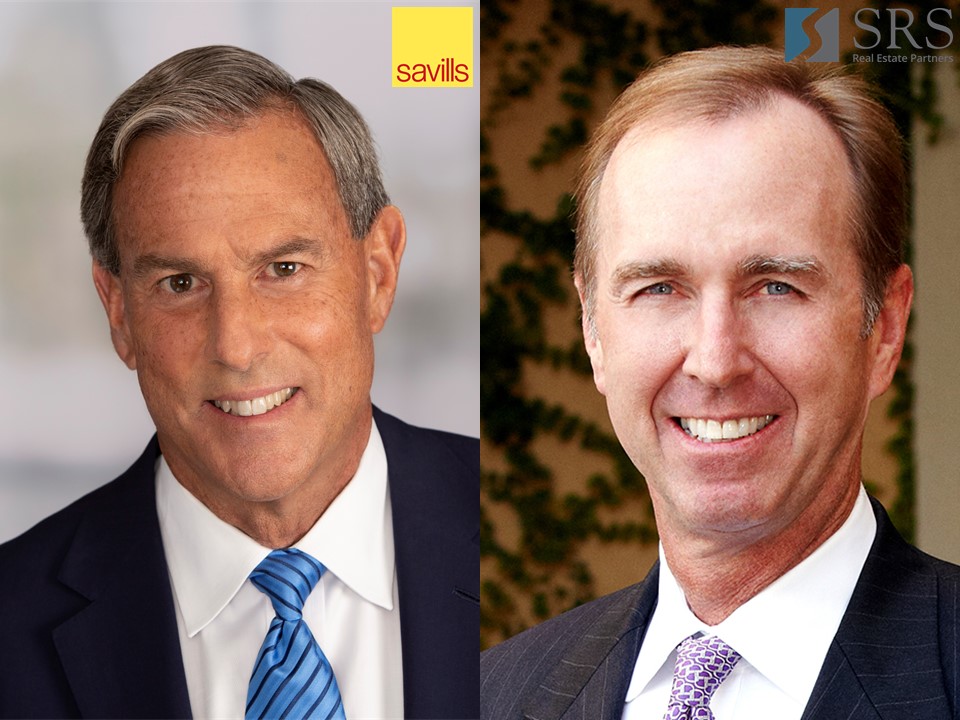 Savills said Monday it had formed a strategic alliance with SRS Real Estate Partners, supplementing its existing North American retail capabilities and enhancing its ability to provide advisory services to retail occupiers, investors and owners worldwide.
"We already have one of the strongest retail teams in Canada," said Mitchell E. Rudin, Savills North America chairman and CEO. "Aligning with SRS, a widely respected and accomplished national retail advisory firm, deepens our capacity for solving clients' real estate challenges and cultivating a formidable global retail presence in the US also."
With more than 300 professionals across 27 offices, SRS is the largest real estate firm in North America dedicated solely to servicing retail clients. Domestically, it represents 83 of the top 100 restaurant chains, 74 of the top 100 retailers and 49 of the top 100 retail owners.
"For our clients whose needs extend beyond retail and outside of the U.S., this is big news," said Chris Maguire, CEO and chairman of the board for SRS. "We've taken meaningful steps to ensure consistent delivery of service across both firms so that you have a strategic partner you can trust for all of your real estate needs." 
Pictured, from left: Mitchell E. Rudin and Chris Maguire.