Michael Carter
Vice President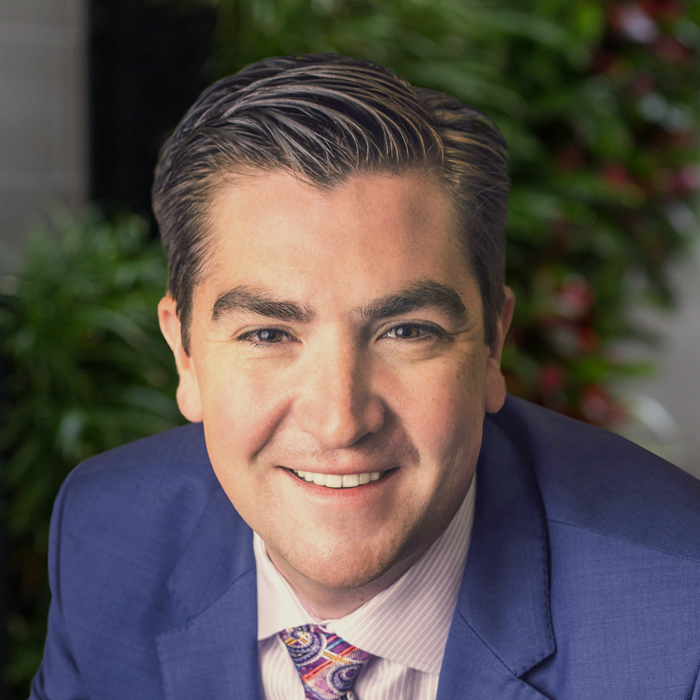 Michael Carter joined the National Net Lease Group as first vice president in the Detroit office in 2018. He specializes in the acquisition and disposition of single-tenant and multi-tenant net-leased investment properties.
Michael joined SRS with seven years of retail investment sales experience. Prior to joining SRS, he served as senior director with his previous firm. Michael's deep understanding of the net lease industry and constantly growing market knowledge has earned him several opportunities to work with national and regional developers, publicly traded REITs, and private investors. His success is in large part thanks to his ability to cultivate strong client relationships and his entrepreneurial drive. His ambition has served him well, not only in his real estate career, but in his previous career as a regional sales manager at Fiat Chrysler Automobiles, one of the world's largest automotive manufacturers.
Michael is a graduate of Western Michigan University where he studied sales and business marketing.