Jonathan Lapat
Managing Principal & Market Leader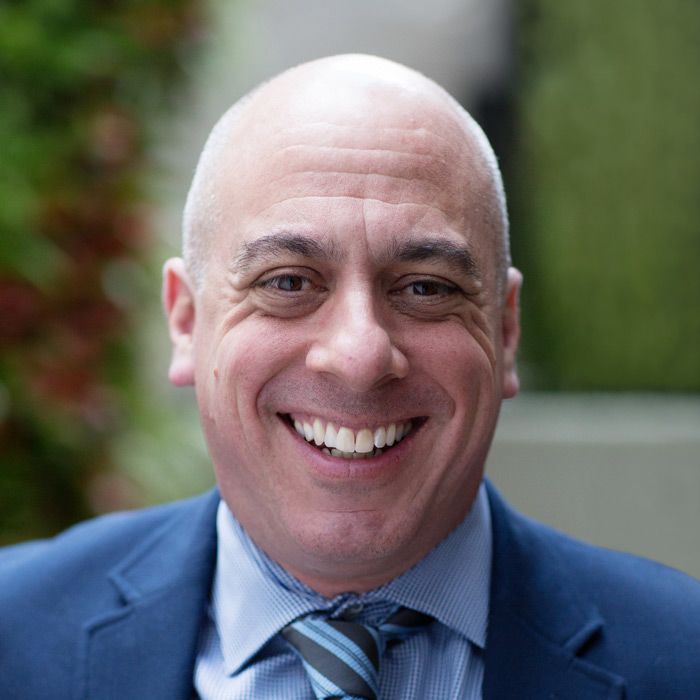 Jono joined SRS in 2016 with more than 22 years of experience in retail real estate. He most recently served as a principal at Strategic Retail Advisors, a retail real estate consulting and brokerage firm in Massachusetts. Jono's focus is on tenant representation throughout the Northeast and beyond. He works with a variety of national retailers ranging in size from 1,000 square feet to big box. His career began in 1994 at Trammell Crow Company developing service stations for Mobil Oil Corporation.
Jono is an active member of ICSC and served as president for X Team International, an integrated network of retail specialists throughout the United States and Canada.
Education
Jono graduated from the University of Wisconsin with a bachelor's degree in history.