John Redfield
Senior Vice President, Investment Properties Group & National Net Lease Group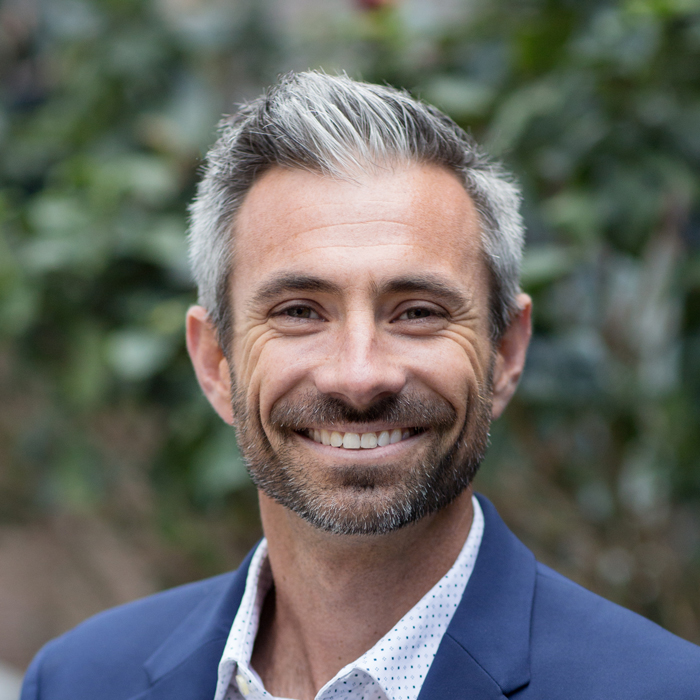 John joined SRS in 2016 with 10 year of experience in commercial real estate, beginning his career on the principal side and transitioning into brokerage. He uses his financial knowledge and background to expertly serve private and sophisticated investors as well as institutions with quality retail real estate advisory. John excels at defining maximum value for each aspect of a property, defining market and financial levels, and working closely with clients to create business strategies that best suit their needs. His experience in acquisitions, dispositions, and brokerage advisory have placed him with direct involvement in more than $500 million in commercial real estate transactions.
Notable transactions:
Keller Place – A 94,000 square foot Kroger anchored shopping center in Keller (Forth Worth) Texas, sold by a private southern California owner to a publically traded REIT out of Texas, using an up-REIT structure to complete the transaction.
McCarran Marketplace – A 585,000 square foot power center anchored by Walmart and Lowe's in Las Vegas, NV. The transaction included a rare participatory ground lease structure with the local government municipality. Sold by a Las Vegas developer to a California syndicator.
Zero Cash Flow Portfolio – Two transactions at over $150,000,000 in value consisting of a 1.7M square foot AT&T office facility and a portfolio of 27 Flower Foods retail distribution sites. Sold by a private owner on the east coast to two separate high net worth foreign investors.
Creekwalk Village – A 175,000 square foot power center located in Plano, Texas. Sold by a southern California syndicator to an east coast institutional group.
Education
John has a bachelor's degree in Business Administration with a concentration in Real Estate Finance from the University of Southern California. He is also a member of TREA (Trojan Real Estate Association).