John Redfield
Senior Vice President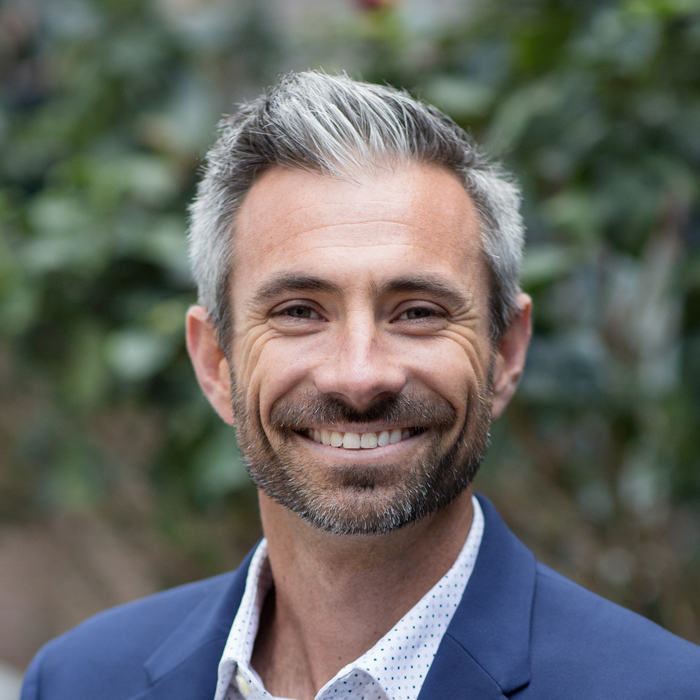 John joined SRS in 2016 with over 10 years of experience in commercial real estate transactions. With a background in both family office and institutional experience at Goldman Sachs, he focuses on detail-oriented advisory to best suit his client's needs. Specializing in investment sale transactions including net lease, portfolio sales, sale-leaseback, presale development, anchored shopping centers, ground lease bifurcations, and structured financed Credit Tenant Lease (CTL) zero cash flow product types. John has been a top achiever and producer at SRS since joining the firm with over $1.2B in transactions. He was recognized in 2022 by GlobeSt.'s national broker 40 under 40 list.
Some of John's notable transactions include the following:
Unilever North American Headquarters in Englewood Cliffs, NJ – Over $142,000,000 sale comprising of approximately 321,000 RSF of class A LEED platinum certified office, encumbered by CTL (zero cash flow) financing.
AT&T Office / R&D Facility in Middletown, NJ – Over $101,000,000 sale comprising of approximately 921,000 RSF of fee simple office / 932,000 RSF of office on leased fee ownership for a total of over 260 acres encumbered with CTL (zero cash flow) financing.
CVS Portfolio Sale – Break-up of a 13-unit portfolio for approximately $90,000,000 comprising of nearly 169,000 RSF encumbered by CTL (zero cash flow) financing.
Arcadia Crossing – Phoenix, AZ – Approximately $66,000,000 power center sale anchored by Target and Fry's (Kroger) with over 453,000 RSF on over 44 acres.
Sherwin Williams in Effingham, IL – Over $58,000,000 industrial distribution center sale comprising of approximately 1,300,000 square feet.
McCarran Marketplace – Las Vegas, NV– $41,000,000 power center sale on leasehold ownership with anchored by Walmart and Lowes's with over 585,000 RSF on approximately 65 acres.
One Eleven La Quinta Center in La Quinta, CA – $35,000,000 power center anchored by Stater Brother and Kohls with approximately 154,000 RSF on over 6.6 acres.
John has a bachelor's degree in Business Administration with a concentration in Real Estate Finance from the University of Southern California.