Gia Bond
VP, Human Resources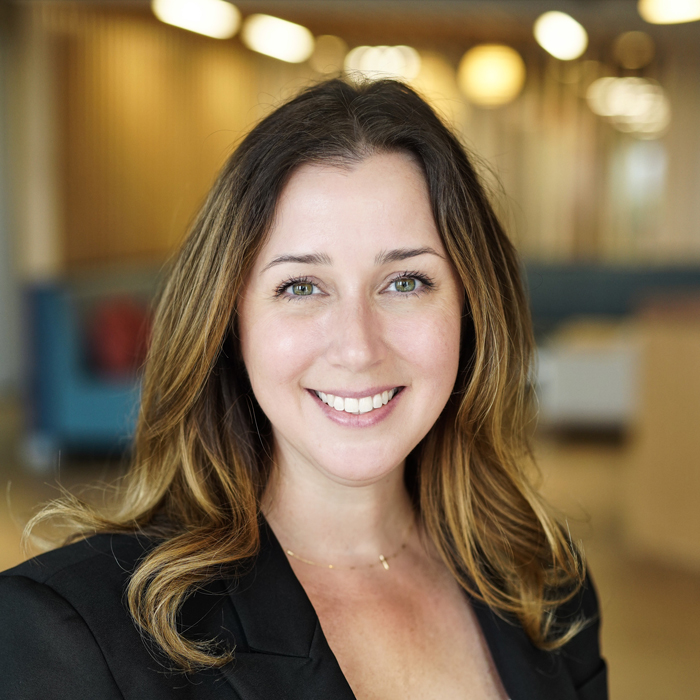 Gia joined SRS in 2023 as Vice President of Human Resources at the corporate headquarters office in Dallas. In her role Gia plans, directs, and develops the policies, initiatives, and staff of the Human Resources department. She ensures legal compliance and implementation of the organization's mission and talent strategy.
Gia has 15 years of experience in Human Resources administration and leadership, with a record of leading cross functional teams and complex projects. Most recently with Reddy Ice as the Human Resources Director she led the HR team for both corporate and field operations. Prior to her time at Reddy Ice, Gia worked for 12 years at H-E-B in San Antonio where she had full HR management accountability for the corporate client groups.
Gia graduated from the University of the Incarnate Word. Outside the office, she enjoys time with her son Jude and her three bonus daughters, Hailey, Emily and Abigail. When she is not running with her kids, Gia enjoys hiking and traveling.