To develop a community of diverse women in commercial real estate that is better together and individually through empowerment, education, networking, mentorship, and business development.
Community | Advancement | Education | Relationships | Business Development | Mentorship | Recruitment 
Support, Opportunity, Advancement, & Relationships
SRS Real Estate Partners is home to some of the most well-respected women in real estate, and their impact on the company and industry is far reaching. Established in 2020, SRS' women in brokerage group, SOAR, is building a community of producers and the next generation through educating, training, mentoring, and recruiting.
The group benefits from monthly industry calls, presentations, guest speakers, and an annual in-person training and networking event. These opportunities have resulted in a legacy of women with a strong foundation both in the industry and within the SRS organization.
Supported and encouraged by the company, the women of SOAR are committed to moving the needle and empowering existing SRS producers, providing further opportunity for women to succeed in commercial real estate.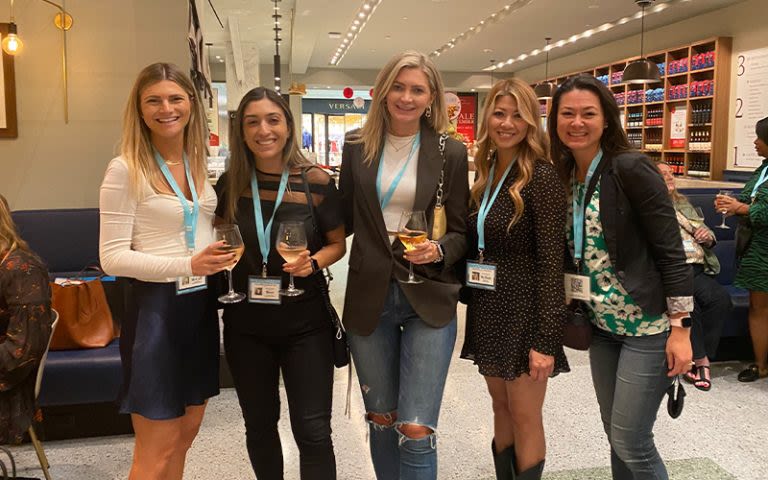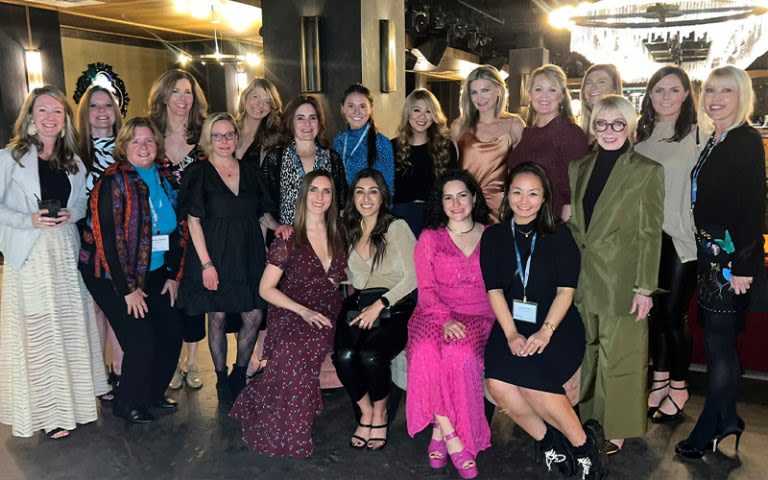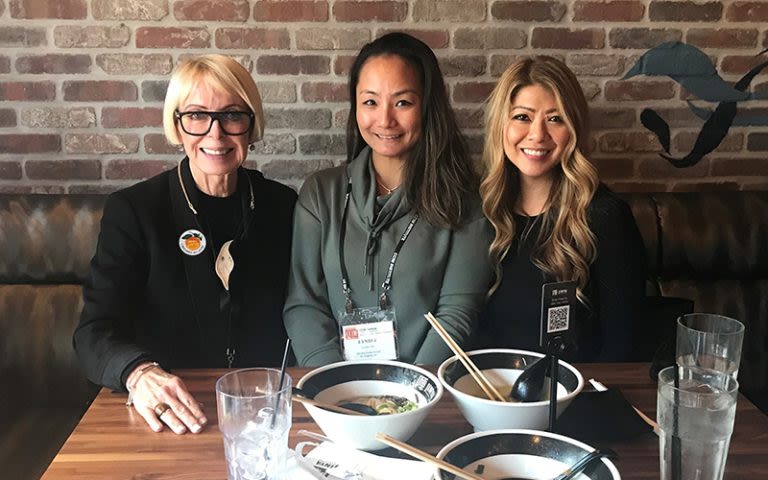 Interested in learning more about SOAR?
We'd love to talk.