Britt Raymond
Managing Director & Market Leader, New York Capital Markets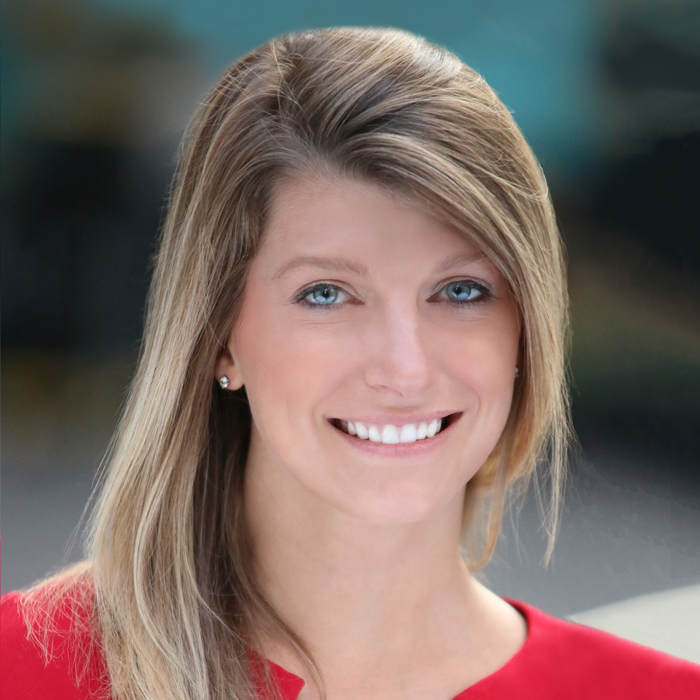 BIO
Britt Raymond is a Vice President with the National Net Lease Group. She advises owners of net lease assets and anchored shopping centers nationwide to buy, acquire, or finance. She also provides 1031 Tax Deferred Exchange advisory. She has closed over $2.5 billion in commercial real estate transactions in her career. Britt Raymond joined SRS in 2017 with eight years of commercial real estate experience. Since joining, she has established herself as a leader in the market through her expertise in the economic factors that cause shifts in the retail industry. Britt has been recognized as Globest Women of Influence in 2022 and 2020, Connect CRE Next Generation winner for the Tristate in 2022, CREXI Platinum Broker 2022, New York Real Estate Journal Women in Real Estate Spotlight and as a Top Producer sales recognition award at SRS from 2021, which recognizes the top performing brokers within the firm.
EDUCATION
Britt graduated from University of South Carolina with a bachelor's degree in real estate investment and corporate finance.
COMMUNITY/PERSONAL INFORMATION
Britt supports many organizations that promote young people to pursue careers in commercial real estate, especially women. She serves as a board member of SRS's SOAR Group, a women-run organization that focuses on connecting, training, and promoting women in the firm. Britt is a mentor, contributor and participant in Girl Gang New York, an intimate networking series for businesswomen. She is a member of CREW, the premier business network dedicated to transforming the commercial real estate industry by advancing women globally. She is a supporter of Future and Options, an organization that empowers New York City's underserved youth to explore careers through career development and paid, mentored internships. She is an avid contributor to Dress for Success, a not-for-profit organization that empowers women to achieve economic independence by providing a network of support, professional attire.  She has also been an active member of ICSC since 2011.
In her free time, Britt enjoys traveling, lives music and art. She is originally from North Carolina and now she resides in Brooklyn, NY.
New Articles