John Artope
EVP & Managing Principal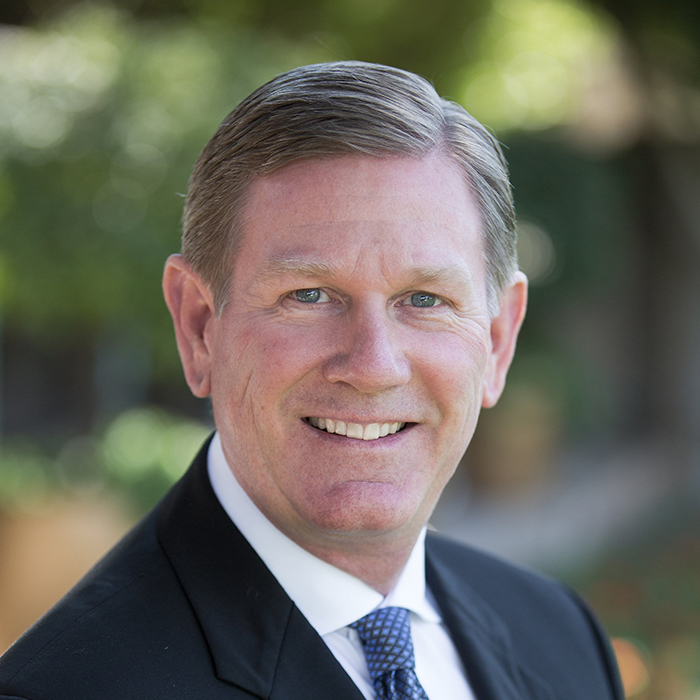 As executive vice president of SRS Real Estate Partners and market leader for the Orlando, Tampa, and Fort Lauderdale offices, John represents regional and national retail tenants in all aspects of site selection, strategic planning, and retail development.
John has an extensive record of achievement in providing comprehensive commercial real estate solutions with a specialty in multi-market, multi-unit expansion plans. He has been active in commercial real estate since 1984, with experience in landlord representation while at Trammell Crow Company for ten years, national corporate real estate while at CEC Entertainment for five years, and tenant representation, and portfolio dispositions with SRS Real Estate Partners since 2002.
John has extensive knowledge of all Florida markets, in addition to solid relationships with the predominant regional and national landlords and development companies. His focus is working with big box, junior box, restaurant, entertainment and disposition clients. John currently serves on the Board of Members for SRS Real Estate Partners
John has received several awards throughout his career including
SRS Top Producer – 2004, 2005, 2008 – 2022
CoStar Power Broker 2010 – 2016
Chain Store Age Power Broker – 2014
Trammell Crow Company Top Producer – 1990-1996
John has a Bachelor of Science in Business Administration from Southern Methodist University. He is an active member of the International Council of Shopping Centers (ICSC). He is also the licensed real estate broker for the state of Florida for SRS Real Estate Partners. John currently serves on the Board of Members for SRS Real Estate Partners.