Steven Roberts
Associate, National Net Lease Group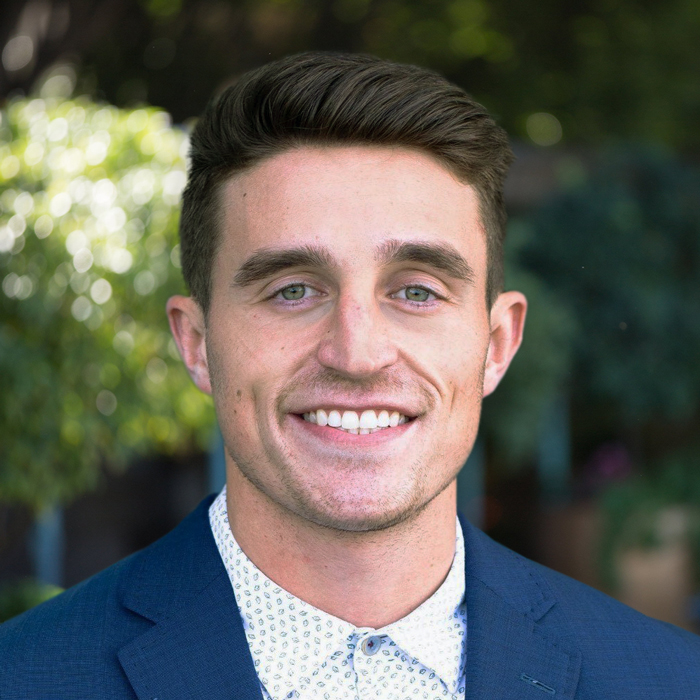 Steven Roberts joined SRS in 2020 as part of the National Net Lease Group in the Los Angeles office. Steven focuses on single-tenant triple-net investments including sale leasebacks, lease restructuring, and vacant and dark store redevelopment, and his expertise spans many categories such as fast food, automotive, drug stores, and discount retailers.
Most recently with Marcus & Millichap, Steven was a part of the division's most successful triple-net team. While there, he was recognized as a top broker and was selected as the youngest member to join the company's Advisory Council for leadership and brokerage skills.
Born and raised in Colorado, Steven is a graduate of the University of Arizona where he majored in finance and then moved to California in 2016. He is a member of ICSC and in his free time enjoys skiing and hiking in Colorado, as well as playing poker and pickup basketball.