Steven Roberts
Senior Associate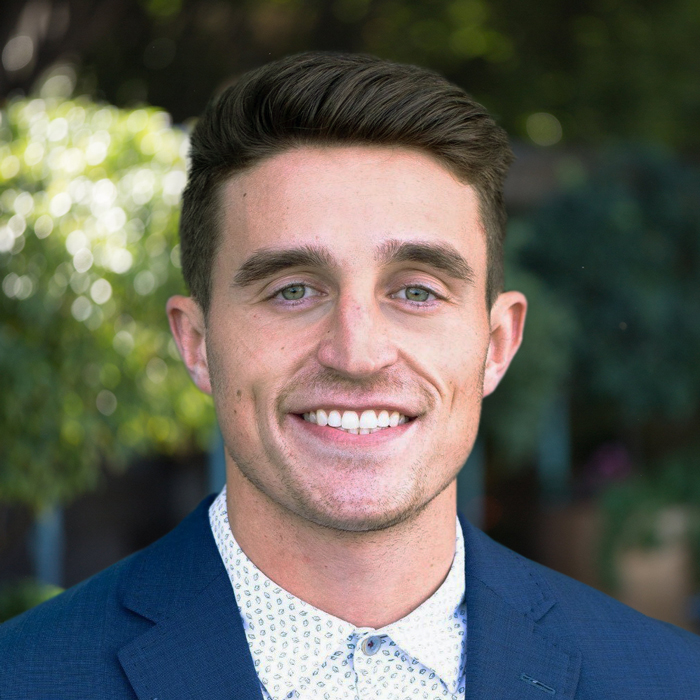 Steven Roberts joined SRS in 2020 as part of the National Net Lease Group in the Beverly Hills office. He provides advisory services for investors of single-tenant net leased properties and shopping centers nationwide. His expertise spans many categories including fast food, automotive, medical, grocery and big box retailers.
Most recently with Marcus & Millichap, Steven was a part of the division's most successful net leased team. While there, he was recognized as a top broker for strong transaction volume and was the youngest member selected to join the company's advisory council for leadership and brokerage skills.
Born and raised in Colorado, Steven is a graduate of the University of Arizona where he majored in finance at the Eller College of Management. He is an active member of ICSC and has transactional experience across many sectors and regions having closed deals in 12 states.