Sarah Nelson
Chief Marketing Officer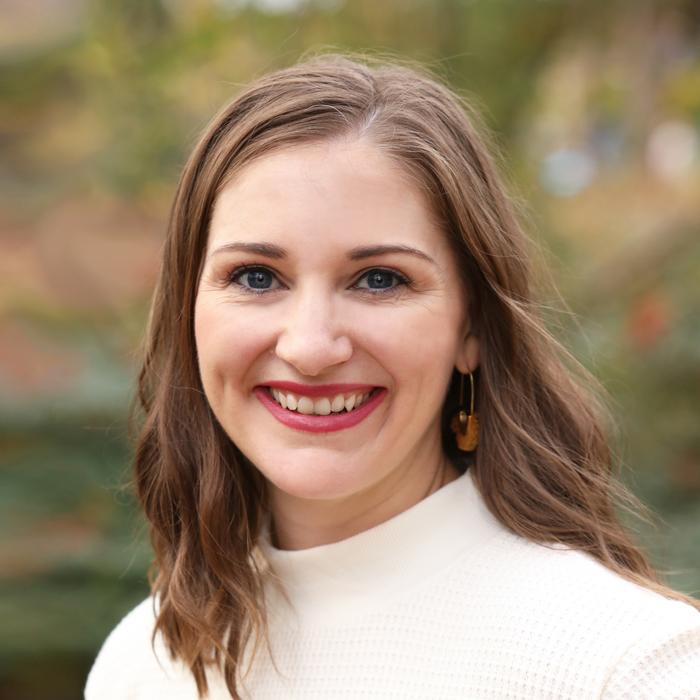 Sarah Nelson joined SRS as chief marketing officer in the Dallas corporate headquarters office in 2022. Sarah is a motivated marketing executive with experience developing teams, retailers, and brands to drive value and innovation. She has a track record of empowering cross-functional teams and leading results-driven programs. A new position for SRS and a part of the executive team, Sarah leads the organization's corporate marketing team and ensures that our company brand remains innovative and relevant as our business grows.
Sarah joined SRS with more than 18 years of marketing experience. She most recently served as the head of marketing, advertising, and branding at Central Market, but previously spent more than a decade in various marketing, data, and technology roles at H-E-B. During her time there, Sarah built a digital marketing department, as well as a targeted marketing team that analyzed data to develop personalized marketing campaigns. She was a founding member of the e-commerce team, growing the program into a multi-billion-dollar curbside and delivery business. Additionally, she led a successful brand refresh for Central Market and launched hundreds of new products and programs for H-E-B.
Sarah is a graduate of Drake University and has taken continuing education courses on digital strategy at both The University of Texas at Austin McCombs School of Business and Harvard Business School. For many years, Sarah served on the Board of Directors at the JDRF, where she hosted and chaired several educational conferences.