Sarah Edwards
First Vice President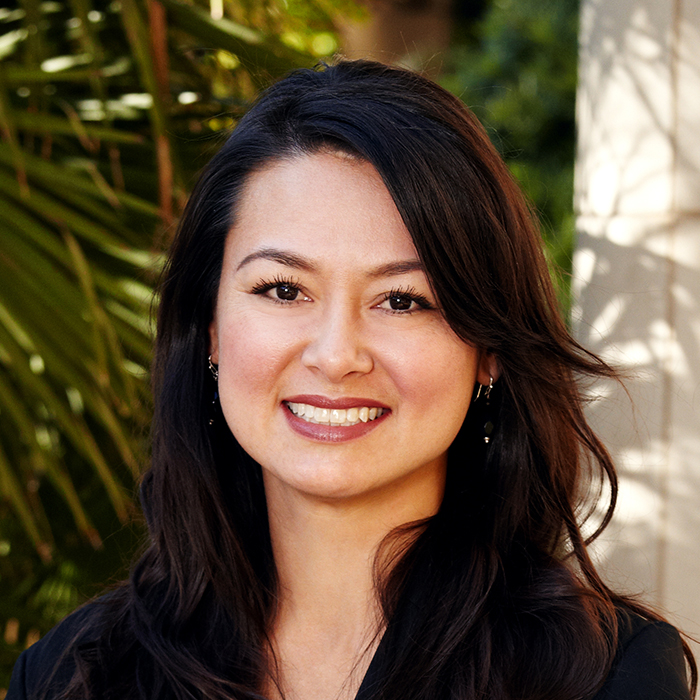 Sarah Edwards joined SRS Real Estate partners in 2006 as a Senior Associate and was promoted to First Vice President in 2010. She is responsible for implementing strategic plans, reviewing market research, and leading lease review/negotiations.
With Sarah's 20 years of commercial real estate experience, she has gained considerable expertise in the retail industry as both a tenant and landlord representative. Her knowledge of the real estate process gives her a broad understanding of the important principles that must be incorporated into a transaction. She is truly committed to her clients, treating each opportunity as if she had an ownership stake. With her strong communication skills, responsiveness, and attention to detail, she has a proven ability to help her clients reach and exceed their business objectives. Representative clients and the work that she has done for them includes the following:
BP/Arco – Researched and presented a program to manage their strategic planning and execution throughout Northern California (Merced County up to the Oregon border). She is part of the brokerage team that reviewed and analyzed over 300 site locations and is working to open new corporate locations throughout the Northern California territory.
Walgreens – As part of Walgreens' exclusive nationwide outsourcing team, she is currently managing all lease transactions submitted to Walgreens Real Estate Committee for the west coast.
Sprouts Farmers Market – As exclusive broker for the entire San Francisco Bay Area, she is responsible for expansion and execution strategy throughout 12 counties.
Ross Dress for Less / dd's Discounts – Managed expansion and execution strategy for the San Francisco Bay Area since 2007. She completed 30 lease transactions for Ross and dd's Discounts.
Sarah graduated from San Jose State University with a Bachelor of Science in Business / Marketing. She is an active member of the International Council of Shopping Centers. In addition, served as CREW (Commercial Real Estate Women) Silicon Valley Chapter President in 2016 and is still involved and remains on the Board. Sarah has been a recipient of the CoStar Power Broker in 2008, 2009, 2013, 2014, 2016 and 2017. Additionally, she was conferred the CREW Silicon Valley Outstanding Individual Award in 2014.