Ryan Tharp
Senior Vice President, Research & Client Technology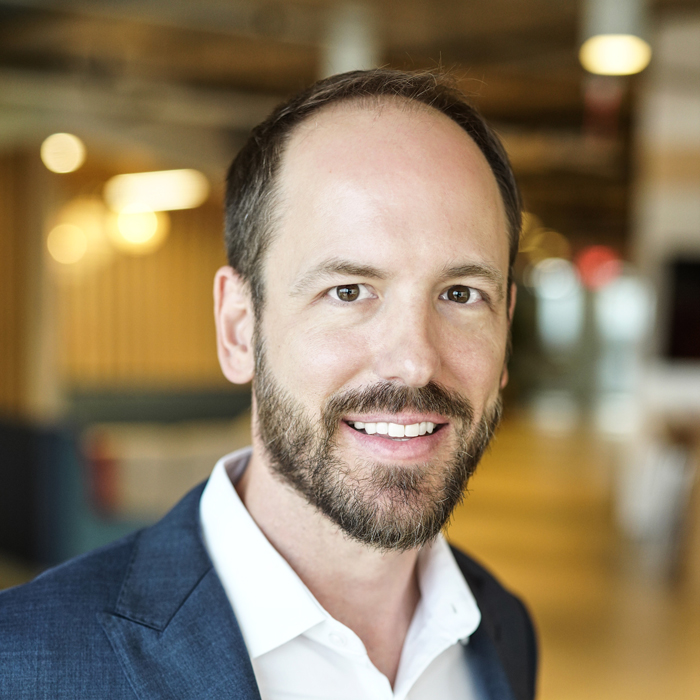 Ryan Tharp joined SRS in 2022 as senior vice president of research and client technology in the Corporate Headquarters office in Dallas. Ryan is leading the design and delivery of SRS' research and client facing technology solutions. He focuses on optimizing our research infrastructure and tools to enhance account and transactional research activity across the country. He also oversees fee-based research consulting and analytics capabilities to support advanced client needs. Ryan will be involved in the development and growth of best-in-class technology solutions to help SRS' clients manage and deliver their real estate requirements.
Ryan has nine years of experience in commercial real estate and 17 years working in research and technology. Most recently with Mohr Partners, he led a team of analysts in the research and business intelligence departments that ensured the accuracy and competitiveness of the company's technologies. He and his team developed a business intelligence consulting platform with geospatial data, labor analytics, and network analysis. Concurrently, Ryan was a consultant for Economic and Spatial Data Science where he specialized in demographic analysis, economic trend modeling, property tax analysis, and site selection analytics. Ryan has led research and GIS activities within many commercial real estate companies including Transwestern and Cushman & Wakefield, as well as worked in economic development research departments for the Dallas Regional Chamber and the University of North Texas Center for Economic Development and Research. He has contributed to more than a dozen research articles, guides, and reviews.
Ryan graduated from the University of North Texas and is a founding board member of the American Foundation for Suicide Prevention. In his time away from the office, he enjoys camping, skiing, and collecting vinyl records.