Robbie Petty
EVP & Principal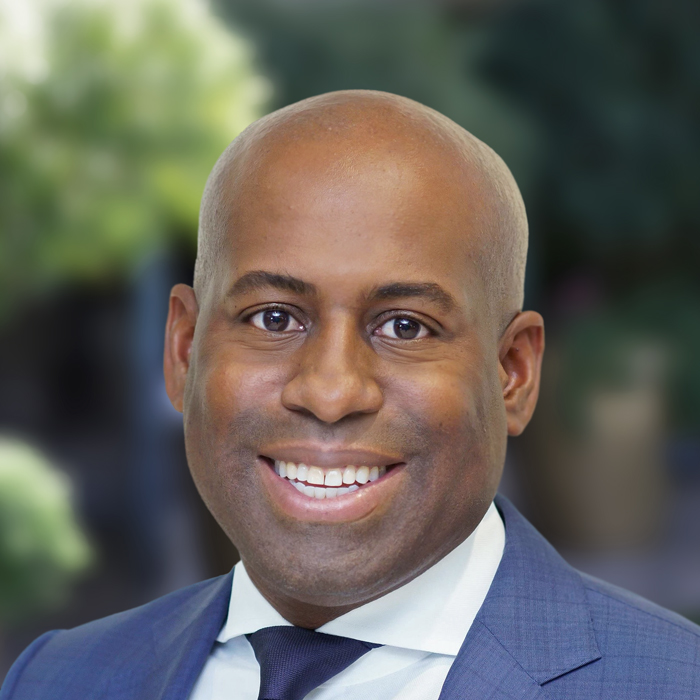 Robbie joined SRS Real Estate Partners in 2007 and was elected to SRS' Board of Members in 2021. As senior vice president and principal, Robbie specializes in landlord and tenant representation as well as disposition services. His core competencies include business development through initiating and qualifying prospects for retail listings. He excels in applying demographics, trade areas, and market strategies to target client-specific sites that are profitable and productive. Robbie is instrumental in lease negotiations and the implementation of marketing strategies.
Robbie has completed a wide spectrum of brokerage services to NextCare Urgent Care including lease renewal negotiations that have resulted in substantial cost-savings along with executing a multi-state new clinic growth plan. Robbie has also helped El Super grocery store expand in the metro Phoenix market. Additional notable clients and tenants that Robbie has represented include Mountainside Fitness, WinCo Foods, El Super, Tesla, Peter Millar, lululemon athletica, PROSE Hand and Foot Care Boutique, Cricket Wireless, Greulich's Automotive Service, 18|8 Fine Men's Salons, Kitchell Corporation, DMB Associates, and Vestar.
Before joining SRS Real Estate Partners, Robbie graduated from the University of North Carolina at Chapel Hill and then spent a few years as a professional golfer before beginning his career in commercial real estate. Robbie's philosophy for executing transactions for his clients parallels his experience as a professional golfer: the cornerstone to success is hard work, integrity, perseverance, and follow-through.
Robbie is a graduate of University of North Carolina at Chapel Hill with a Bachelor of Arts in Communications. An Eagle Scout, Robbie is also involved with The Thunderbirds. He a First Tee of Phoenix Board Member, an Executive Council 70 Life Member and a member of International Council of Shopping Centers (ICSC).