Patrick Luther
Managing Principal, National Net Lease Group & Investment Properties Group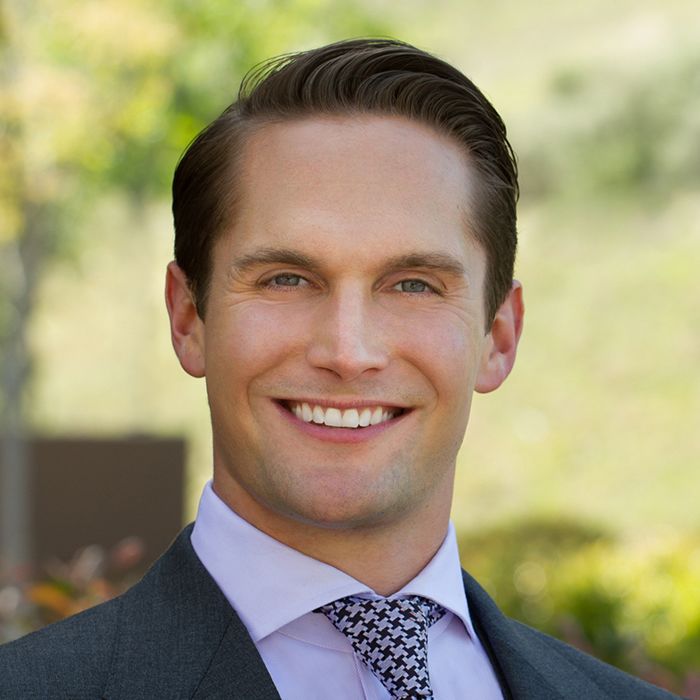 Patrick joined SRS in 2016 with more than 10 years of transactional brokerage experience in the commercial real estate industry and over $3 billion in closed transactions, representing over 2,000 individual properties. Along with Matthew Mousavi, Patrick co-founded and leads the National Net Lease Group at SRS, the exclusive net lease capital markets platform within SRS, comprised of more than 50 professionals handling all net lease transactions for the firm nationally. He focuses on single-tenant, NNN-leased investments, including national portfolios, merchant developer representation, sale-leasebacks, lease restructuring, vacant and dark store redevelopment or liquidation, and zero cash flow transactions.
Education
Patrick graduated from Arizona State University with a bachelor's degree in finance.
Community/Personal Information
Patrick was recognized alongside business partner, Matthew Mousavi, in 2019 as a top three net lease team in the U.S. and the seventh-ranked team in the overall U.S. commercial real estate industry. He is an active member of the International Council of Shopping Centers (ICSC) and CCIM communities and can be found rock climbing or traveling internationally in his free time.