Nathan Cox
Staff Accountant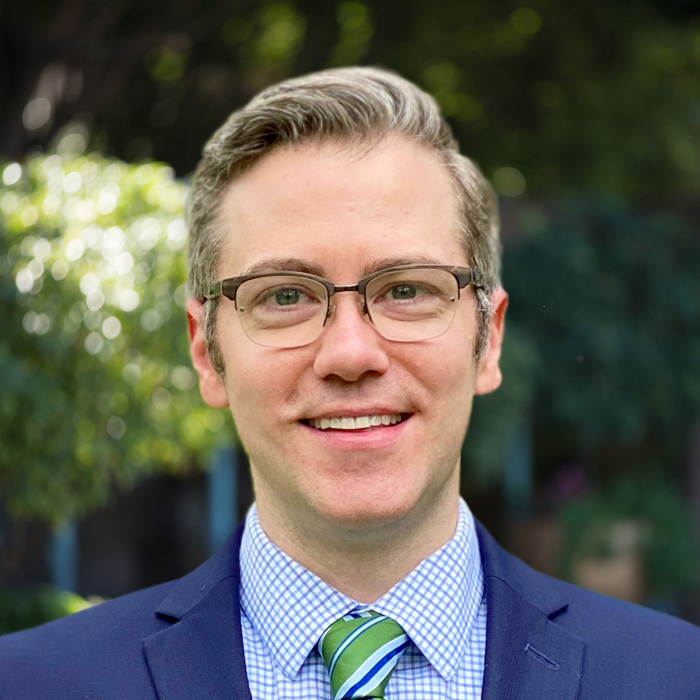 Nathan Cox joined SRS as accounts payable specialist for the corporate team in the Dallas/Ft. Worth office. He has more than 13 years of experience in various business roles including finance, digital media, and advertising. Most recently with Stanley Korshak, Nathan monitored retail accounts payable operations and correspondence with nearly 1,000 luxury fashion vendors worldwide. This included overseeing the distribution of $18 million in annual payments.
Nathan also has experience developing animated videos, promotional advertising materials, and has worked with clients such as Bank of America, Frito Lay, Pepsi, Mountain Dew, Starbucks, and Dyson on the development of digital media content. One of his promotions for Bank of America was displayed in New York's Times Square.
Nathan is a graduate of Texas Christian University where he was part of the school's leadership program. He was born and raised in the Dallas/Ft. Worth metroplex.