Mark Reeder
EVP & Managing Principal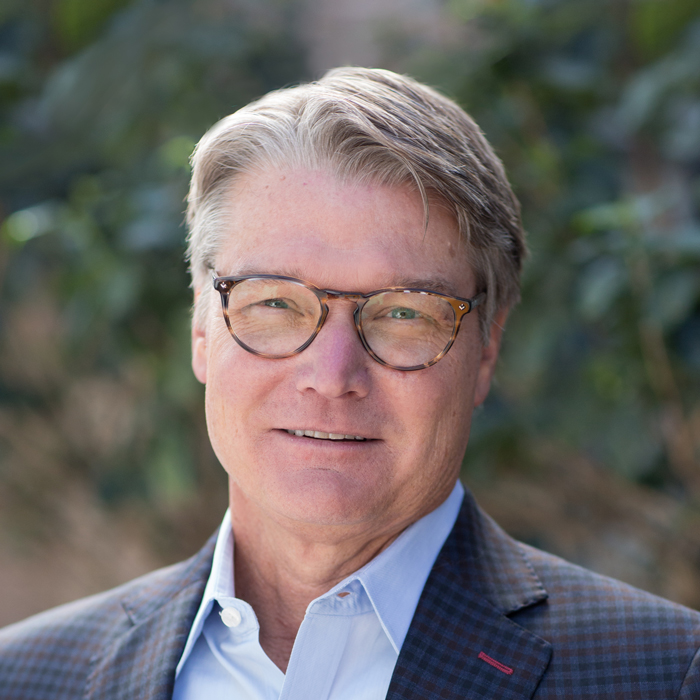 Mark joined SRS Real Estate Partners in 2000 and is annually a Top Producer in the Dallas office. Mark combines strategic planning with detailed transactional work for nationally recognized retail and restaurant clients. He focuses on national retailer and restaurant disposition requirements, as well as tenant representation for new store growth in Dallas/Fort Worth and surrounding areas.
Experience
Mark's focus is on user representation, both surplus properties and site acquisitions. He has executed expansion plans for a variety of retail users such as Haverty Furniture, Toys"R"Us/Babies"R"Us, Corner Bakery, Carter's, and Orscheln Farm & Home. He has extensive experience in portfolio disposition for numerous retailers including Brinker, Target, JCPenney, Toys"R"Us, Albertsons, Kroger, and Chevron.
Awards
SRS Real Estate Partners Top Producer FY2012, 2014, 2016, 2018, 2021
SRS Real Estate Partners Top Achiever FY2011, 2013, 2015, 2017, 2019
Education
University of Texas at Austin – Bachelor of Business Administration
Community/Personal Information
Mark is an active member of the International Council of Shopping Centers, serving in the past as Government Relations Chair and as Co-Chair of the Texas ICSC Deal Making.
Mark formerly served on The Board of Directors for North Texas Commercial Association of Realtors and remains an active member attending quarterly meetings and annual Stemmon's Award Dinner.
ManeGait Therapeutic Horsemanship – Mark volunteers weekly as a horse leader in the arena, working with young riders to increase their confidence, core strength and riding ability.  Mark is also active at the committee level and pitches in as needed for major events.
BSA – Mark was an active Adult Leader in Troop 82 Boy Scouts of America, serving as an Assistant Scout Master.  Admiring the principals of Scouting, Mark continues to support BSA at their annual Friends of Scouting Banquet.
Client Experience
Orscheln Farm & Home – Worked with client's senior management to craft a market strategy for penetration into DFW with multiple locations.
Target – Manages disposition strategies for Target in twelve states in Central and Southwest United States. Properties include former big box stores, expansions parcels and pad sites.
JCPenney – Currently serving as Master Broker on various site carve-outs across the U.S.
Toys"R"Us – Successfully completed over a dozen disposition assignments and has worked with Toys"R"Us/Babies"R"Us on store expansions in select Markets in Texas and the Southwest.
Corner Bakery – Currently executing multiple site acquisitions throughout Dallas/Ft. Worth following strategic plan of growth.
Brinker International – Manages disposition of 19 former restaurants and pad sites in 12 states.