Macon McColm
First Vice President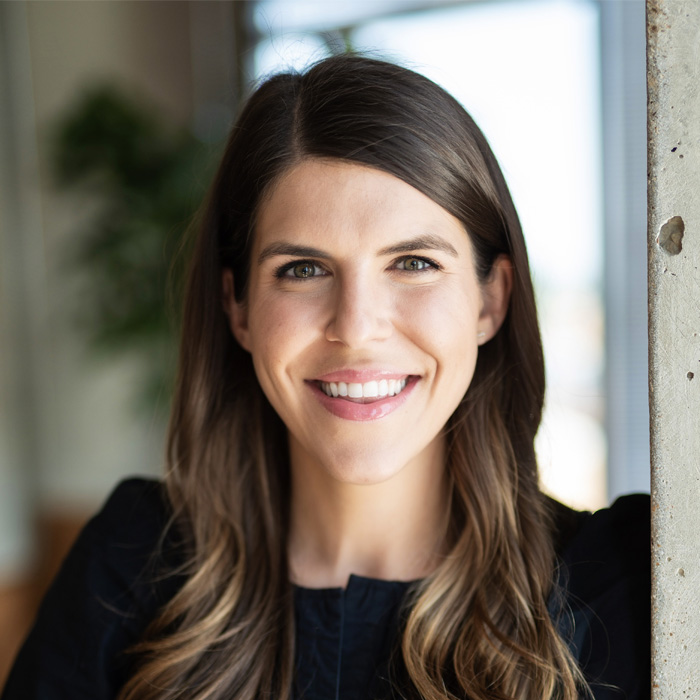 Macon joined SRS Real Estate Partners in 2017 and is responsible for assisting Walgreens Account Group regional directors and transaction managers with site selection activities. She performs market research and analysis, creates presentations and proposals, and maintains pipeline databases. Prior to SRS, Macon worked with Airswift, an international oil and gas staffing company, where she served as a business development manager.
Macon graduated from the University of Texas where she studied Spanish linguistics and received several credits within the highly-acclaimed McCombs School of Business. She spent some time studying abroad in Barcelona and is fluent in Spanish. She has also completed a real estate program through Champions School of Real Estate.
Macon is a member of ICSC and works with the Elizabeth Toon Charities in Dallas as well as Halo Group, a foundation for kids with cancer.