Kyle Fant
Vice President, National Net Lease Group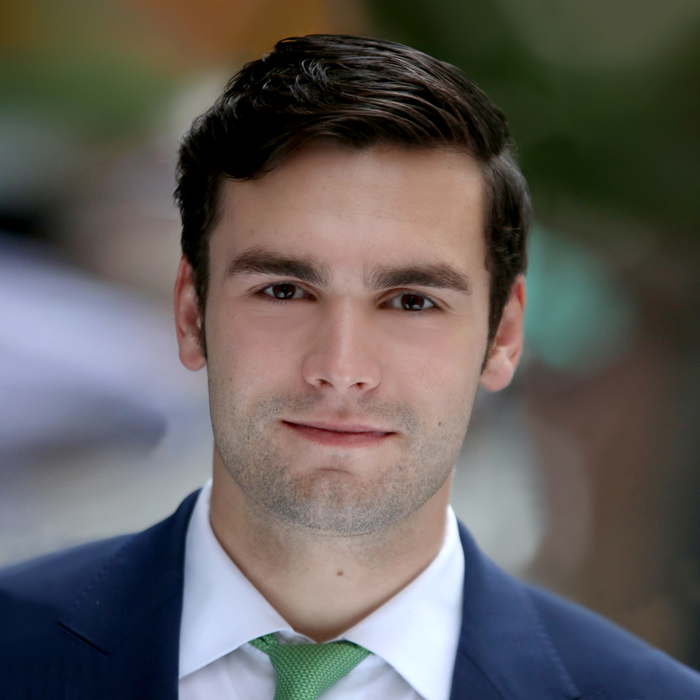 Kyle joined SRS in 2017 along with Britt Raymond to expand the National Net Lease Group's platform in New York City and spearhead growth along the East Coast. Kyle has more than five years of experience in investment sales of single-tenant net lease, strip, and anchored retail across the country. He began his career at Marcus & Millichap within their flagship Manhattan office, where he was able to work and learn from some of the firm's top transactional brokerage professionals. Within the past year, he is responsible for over $300 million dollars' worth of assets sold, placed under contract, and exclusively listed. Kyle's client base consists primarily of merchant developers, multi-unit franchise operators, private and public institutions, family offices, and private investors. Kyle prides himself on his relentless will to execute on behalf of his clients and holding himself to the highest standard of client service. He is constantly expanding his professional network and growing his database of qualified investors nationwide.
EDUCATION
Kyle graduated from Rowan University with a bachelor's degree in business management with a minor in finance.
COMMUNITY/PERSONAL INFORMATION
Kyle is an active member of the International Council of Shopping Centers (ICSC) and attends anywhere from 8-12 of their conferences per year across numerous states. Kyle enjoys his work life, as well as traveling to new places, meeting new people, and spending time with friends and family. Originally from New Jersey, Kyle now resides in Lower Manhattan.