Joe Beck
Senior Vice President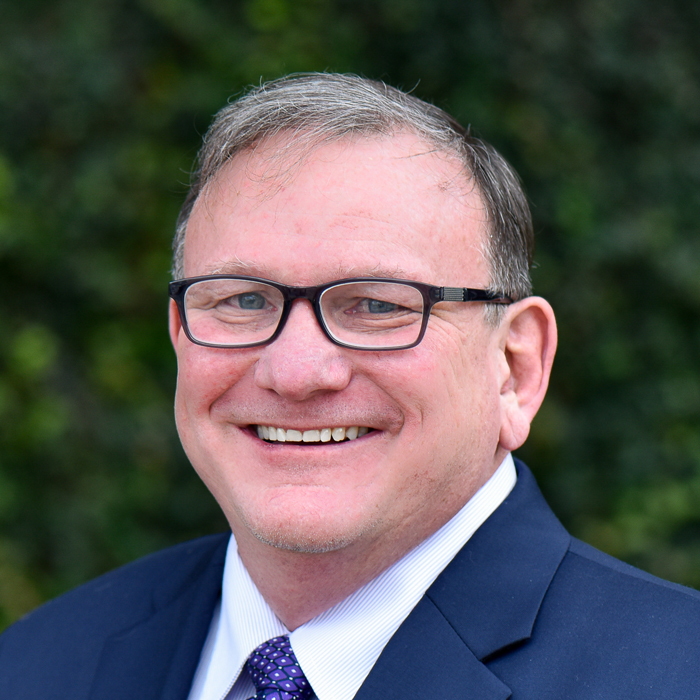 Joe joined SRS Real Estate Partners in 2010 with over 14 years of real estate experience in retail leasing and sales, specializing in Tenant Representation and Landlord Representation. Joe has completed over 400 deals with a combined value of approximately $150 million.
Education
University of Colorado – Boulder
Community/Personal Information
Joe has volunteered his time to a number of causes, both in and out of real estate. He is the past Colorado/Wyoming State Director for ICSC and has held numerous leadership positions within the organization. He has also worked closely with the University of Colorado Real Estate Council and remains an alumni advisor to CU's Kappa Sigma Fraternity. He is an active supporter of various charities including La Academia, Judi's House, Muscular Dystrophy Assocation, Susan G. Komen for the Cure and the Cystic Fibrosis Foundation. Joe enjoys fly fishing, reading, team sports and golf.
Client Experience
Regency Centers – Landlord Representation
Shea Properties – Landlord Representation
North American Development – Landlord Representation
Goldberg Properties – Landlord Representation
GE Capital – Landlord Representation
Service Star Development Company – Landlord Representation
Target – State-wide Dispositions
Diamond Shamrock/Valero Energy – Tenant Representation
McDonald's – Tenant Representation
Pier 1 – Tenant Representation
Sweet Tomatoes – Tenant Representation
Staples – Tenant Representation
U-Haul – Tenant Representation
Massage Envy – Tenant Representation
Fantastic Sam's – Tenant Representation
Red Robin – Tenant Representation (CO, WY, UT)