Janie French
Vice President of Business Development, Principal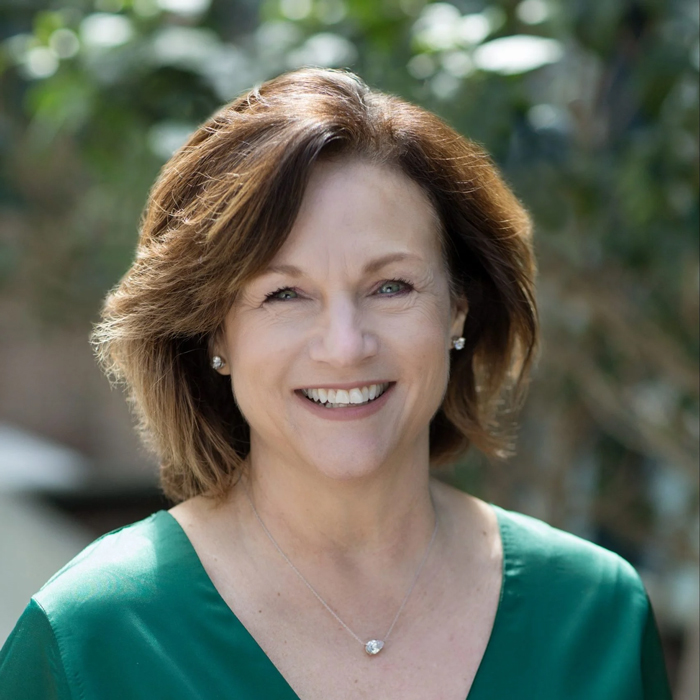 Janie joined SRS in 1990 and is an integral leader of the marketing and business development team, working to support and facilitate business development initiatives. Her responsibilities include building and maintaining business development presentation modules and national business prospecting materials, as well as keeping a pulse on internal and external data to develop strategies for multi-market, multi-service, and large account pursuits. Janie also develops and responds to RFIs, RFPs, and other complex proposals for SRS. In addition to her business development role, Janie is a key team member in our corporate services business to acquire, transition, and support the successful execution of complex and large accounts. She is also a member of the Cross Border Retail Team and Prime Global Retail Team supporting the SRS/Savills Global Alliance and serves on the SRS Diversity, Equity, and Inclusion Council.
Janie has more than 25 years of experience in marketing and business development as well as market research and a deep understanding of market trends, geographic information systems, and research to support real estate decisions. She has participated in numerous studies and projects to provide strategic advice to clients and internally to SRS. She has spoken at numerous research and retail industry events and is considered a pioneer in the use of G.I.S. in commercial real estate.
Janie is a cum laude graduate of Ball State University where she received a bachelor of science degree in journalism and double minors in English and political science. She attended graduate school at the University of Texas at Dallas where she received a graduate certificate in geographic information systems. Awards she has won include the following:
Outstanding Contribution to "Wizard Project" – The Staubach Company
Best Company Improvement Idea – United Commercial Realty
Various Team Achievement Awards – Staubach Retail Services
Janie is a member of the International Council of Shopping Centers and serves on the Advisory Board for Crittenden Research Inc. She is also a member of the Dallas Area Drug Prevention Partnership, a group dedicated to creating a community that is informed, engaged, and empowered to prevent youth drug use.