Hugh Kelly
Managing Principal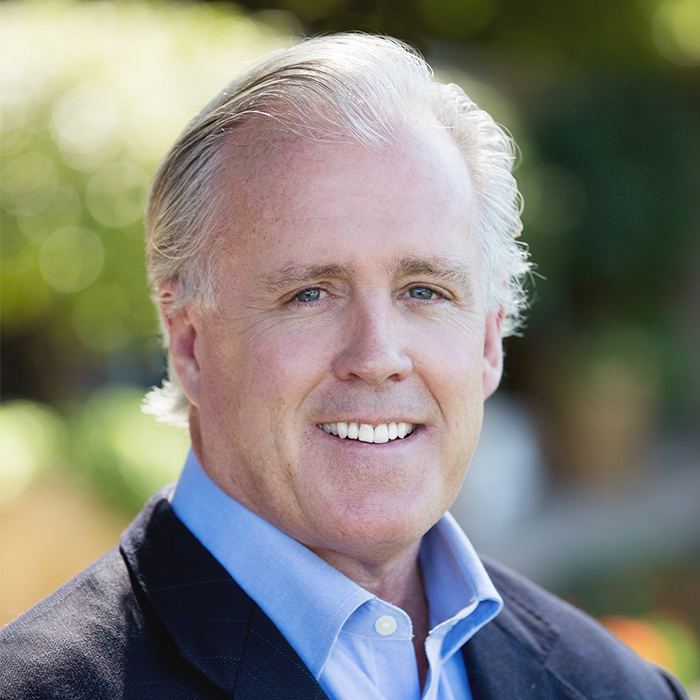 Hugh J. Kelly joined SRS Real Estate Partners in 1996 and is the Managing Principal of the company's Northeast Region. Hugh is responsible for SRS's retail operations from Pennsylvania to Maine, including offices in New York and Philadelphia. He has significant record of achievement in providing comprehensive real estate and consulting services to users and owners of retail real estate.
Experience
Hugh has extensive knowledge of retail development, build-to-suit development, and has designed and executed expansion programs for a variety of retailers, including Barnes & Noble, Staples and Stop & Shop. He has successfully negotiated in excess of 2 million square feet of retail transactions in the last two years.
In addition to his real estate background, Hugh spent six years as a Managing Director of mergers and acquisitions at a private merchant banking firm based in Stamford, CT. In this capacity, Hugh was responsible for his clients' capital market activities, as well as a substantial number of acquisitions in North America and Europe.
Awards
Greendeal Award – Top NYC Retail Deal 2007
Staubach MVP – Top Retail Broker 2007 to 2010
Staubach Million Dollar Producer – 2007 & 2008
SRS Top Producer – 1996 to 2010
Education
Bowdoin College – Bachelor of Arts, Economics
Babson College – MBA, Finance & Accounting
Community/Personal Information
Hugh is licensed real estate broker and is a member of the International Council of Shopping Centers, and the Real Estate Board of New York. Hugh is active in several community and scholastic groups in Norwalk, CT.
Client Experience
Barnes & Noble – Tenant Representation
Urstadt Biddle – Landlord Representation
Staples – Tenant Representation
Stop & Shop Supermarket – Tenant Representation
Walgreen's – Tenant Representation
Whole Foods Market – Tenant Representation
BJ's Wholesale Club – Tenant Representation