Greg White
Senior Vice President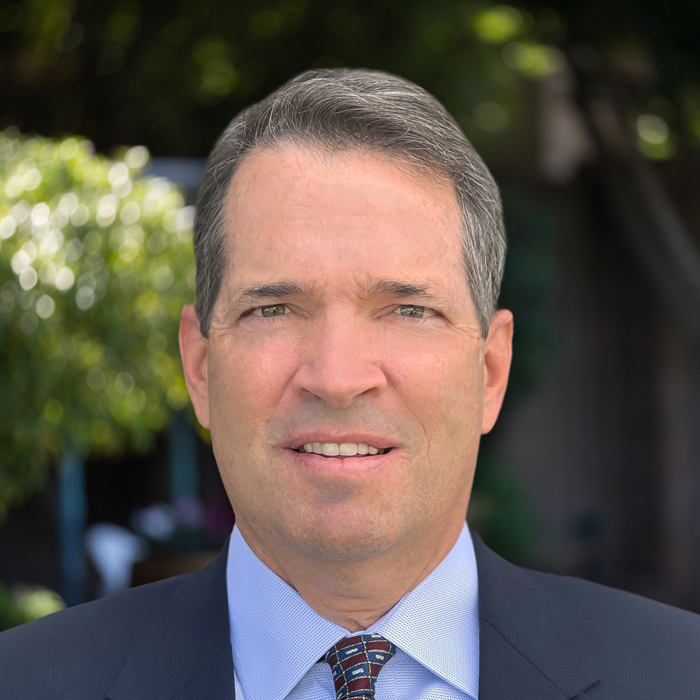 Greg White joined SRS in 2021 with more than 34 year of proven real estate experience. Greg's activities include lease, build to suit, acquisitions, dispositions, and investment sales including sale leaseback transactions for his corporate and individual clients. During his career, Greg has represented some of America's most sophisticated corporate users, developers, and landlords. Due to his experience in representing corporate clients in their build to suit, lease, sales, and disposition transactions, he is highly skilled in the most complex aspects of any commercial real estate transactions.
Greg spent 24 years at CBRE, Inc. handling tenant representation for many of Americas top corporations. His corporate clients have chosen Greg to represent their interest in their local, regional, national, and international real estate transactions. He is skilled in the art of tenant representation as well as handling all aspects of his clients personal and corporate real estate needs. Greg's clients appreciate his attention to detail and his extensive experience in handling sophisticated transactions of all sizes and types. It is fair to say there is nothing that Greg has not seen in his 34 years in the commercial business.
In the past 34 years Greg has been recognized as a top market leader in the real estate community.  Greg has been involved in over 800 investment sales, lease, land and build to suite transactions of commercial, investment and industrial properties. Some of Greg's past clients include HD Supply, Nissan, Home Depot, Bose Corp, Simmons Serta Bedding, ASML, Motorola Inc., Mohawk Industries, Principal Life, Sodexho, Lennar Partners, Bridgestone Tire, Conair, Schwan's Frozen Foods, Graham Packaging, LG, Ryan Companies, Banc One, Shaw Industries, Kuehne and Nagel, Arrow Electronics, Word Wide Technology, Living Spaces and Desert Schools Federal Credit Union.
Greg has been active in many community-based organizations and has served on many local boards including Xavier Catholic High Schools Board of Trustees, Xavier's Capital Campaign Chairman, Brophy's Dad's Club, North Scottsdale's Little League Board, Rush Soccer Board Member, Saint Maria Goretti School Board President, Scottsdale Miss Softball Coach, Boys and Girls Club Basketball Coach, Welcome to America Board Member, McCormick Ranch Little League Coach.
Greg attended the University of Arizona and the University of Pittsburgh's Semester at Sea. He has been married to his wife for 27 years, has three children and lives in Paradise Valley, Arizona.