Frank Rogers
Vice President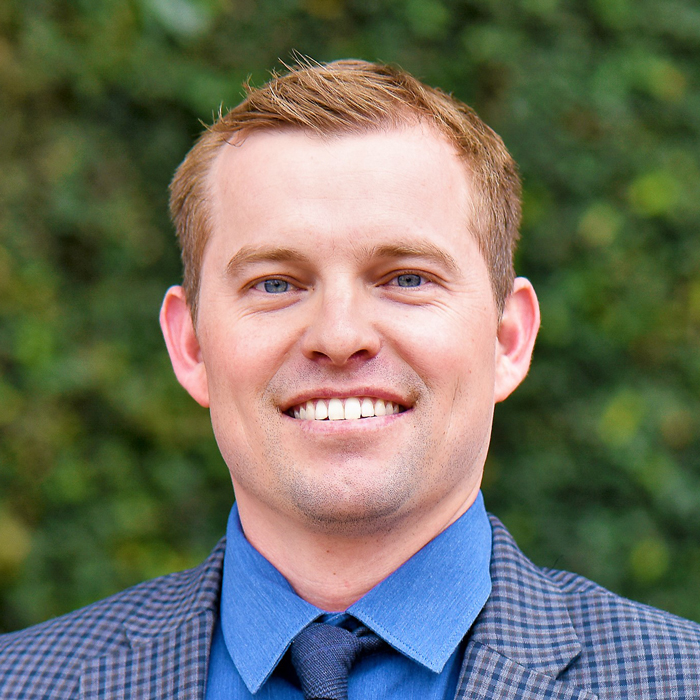 Frank Rogers joined the National Net Lease Group as first vice president in the Detroit office in 2018. He specializes in the acquisition and disposition of single-tenant and multi-tenant net-leased investment properties.
Frank joined SRS with more than five years of retail investment sales experience. At his previous firm, Frank was responsible for the management of his clients' real estate portfolios across the nation, for which he advised them on the best course of action for their investments. Prior to his commercial real estate career, Frank worked as a manufacturing group leader and production support engineer for Gentex Corporation, one of the largest global manufacturing suppliers for "The Big 3" in the automotive industry.
Frank is a graduate of the University of Michigan where he studied civil engineering. He has a passion for golf and has competed in multiple Michigan Open and Michigan Amateur Golf Championships over the past decade.