Erik Christopher
Managing Principal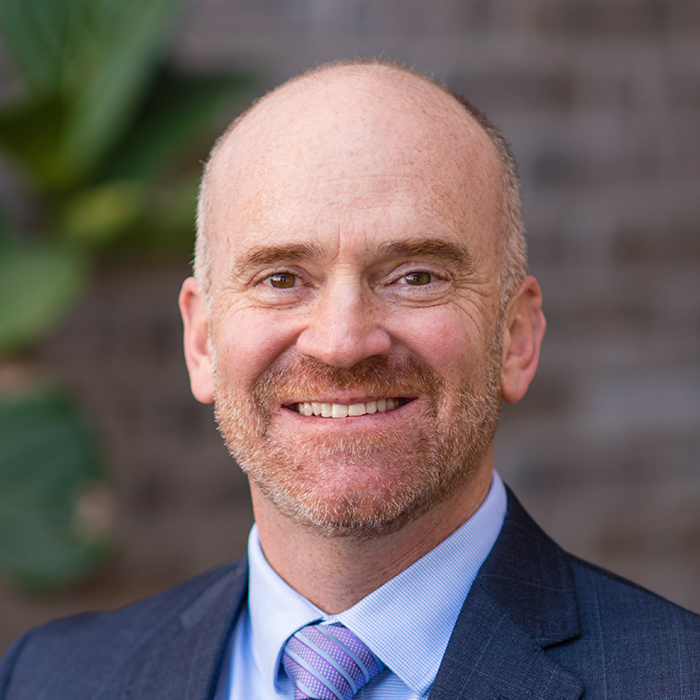 Erik Christopher joined SRS Real Estate Partners in 2018 and is managing principal in the Denver office. Erik has experience on both the client and service provider sides, making him an incredible resource to clients as he has a strong understanding of their needs in the changing retail environment.
Erik has more than 24 years of experience in commercial real estate, most recently as a founding partner and principal of DHLC Retail Advisors and broker at David Hicks & Lampert. There, he provided real estate consulting services to retailers across the U.S. including market strategy and implementation of new concepts and expansion programs for growing retailers. Erik has worked with landlords including Site Centers, QIC, Oliver McMillan, Inventrust, Stockdale, Evergreen, WALL Development and Equity Ventures on the leasing of existing retail assets, redevelopments, and new development/pre-development market analysis. Throughout his career, Erik has implemented national portfolio leasing and expansion strategies for many developers and tenants across the country. Prior to that, Erik worked with Gap, Inc., where he was responsible for all corporate brand real estate transactions in Central and South New Jersey, Maryland, Delaware, and West Virginia.
Erik is a graduate of Towson University in Towson, Md. He is a member of ICSC and has worked as both an instructor and roundtable leader for their School of Professional Development. He has worked with various charities over the years, such as Philadelphia Cares, Hands on Baltimore, and the United Way. In his free time, he enjoys music, travel, skiing, cycling, and the beautiful outdoor playground of Colorado.