Chuck Gibson
Senior Vice President & Principal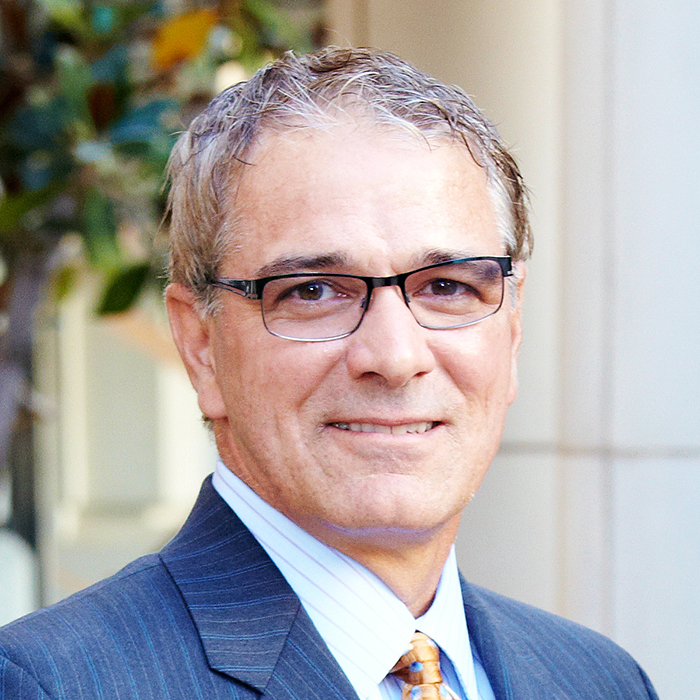 Chuck began his real estate career in San Diego, CA in 1992. Prior to joining SRS Real Estate Partners, he held several senior management positions with multiple restaurant companies, including PepsiCo (Yum Brands), Boston Market, New World Restaurant Group, and Metromedia Restaurant Group. Additionally, he was Vice President-Real Estate and Market Planning for CSK Auto, Inc. in Phoenix, AZ. He joined SRS Real Estate Partners in August 2005.
Chuck's primary focus is tenant representation and project leasing. He works with several clients in the pharmacy, banking, home improvement, and restaurant and entertainment industries. He is also responsible for tenant mix recommendations, marketing, leasing, and business term negotiations for several shopping centers throughout Phoenix. Over the span of his brokerage career, Chuck has successfully negotiated over 700 leases/purchase contracts totaling in excess of 750,000 square feet. Chuck has also assisted several clients in their disposition of land and buildings.
Chuck has a Bachelor of Business Administration in Accounting from Eastern Kentucky University. He earned his MBA in Corporate Finance and Real Estate from the University of North Texas. He is a member of the International Council of Shopping Centers (ICSC). He was named a Costar Power Broker Award in 2008, 2009, and 2015.