Cathy Nabours
Managing Principal, Investment Properties Group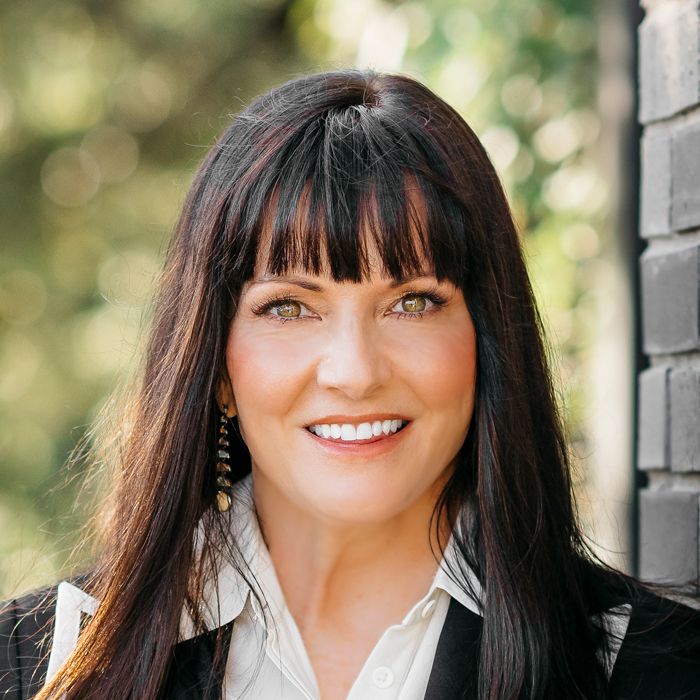 Cathy Nabours joined SRS in 2021 as managing principal of the Investment Properties Group (IPG) in the Austin office. She co-leads with Walter Saad, focusing on multi-tenant assets in Central Texas.
EXPERIENCE
Cathy has more than 20 years of experience in commercial real estate. Most recently she was with JLL via the acquisition of HFF, where she had been for five years prior. Deemed one of the most prominent real estate investment brokers in Austin, she and Walter Saad spent 16 years with CBRE as part of the Private Capital Group where they secured financing for buyers and introduced relationships among investment groups. She has represented several prominent clients such as Baceline Investments, Braun Enterprises, Cencor, Cielo, Crow Holdings, Ironwood Real Estate, Kimco, The Kor Group, Mark IV Capital Company, Moore & Associates, NAI Investment Group, OakPoint Real Estate, SteelWave, Stratus Properties, and Stonelake.
EDUCATION, CERTIFICATIONS & MEMBERSHIPS
Cathy is a graduate of the University of Texas at Austin. She is a member of ICSC and the Urban Land Institute and served on the Board of Directors for The Real Estate Council of Austin for three years.
COMMUNITY
Cathy is a founding member of The Fifty at Dell Seton Medical Center, a philanthropic and educational group advancing the future of healthcare in Central Texas via support for Dell Seton Medical Center at UT.
AWARDS & RECOGNITION
Fortune & Forbes Magazine – Austin's Amazing Women Doing Amazing Things – Oct 2021