Brandon Woulfe
Vice President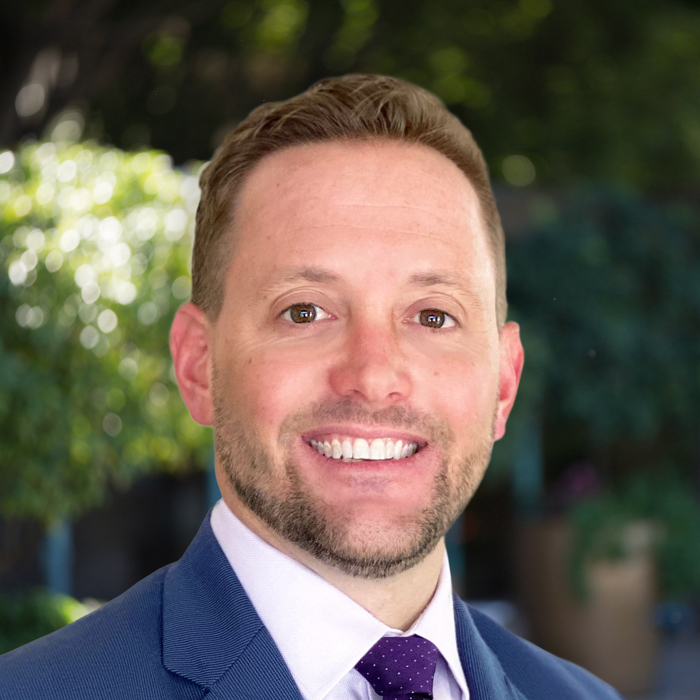 Brandon Woulfe joined SRS Real Estate Partners in 2020 as vice president in the Fort Lauderdale office with 11 years of experience in retail real estate.
Most recently a director with Preferred Retail Brokerage, Brandon handled site selection and development processes for clients throughout the Eastern U.S. He worked with national, regional, and local retailers such as Blaze Pizza, Murphy Oil USA, Take 5 Oil Change, Primrose Schools, Krispy Kreme, and Rise Dispensaries. During his time with the company, he also spearheaded the implementation of the company's internship program. Prior to that, he worked with Noble Properties where he focused on landlord representation, significantly increasing the overall occupancy for shopping centers within their portfolio. He also committed to training and managing rookie associates for the company.
Brandon has a master's degree from the Huizenga College of Business at Nova Southeastern University. He is a member of the ICSC South Florida Idea Exchange Planning Committee, as well as the Florida State Golf Association. He gives back to the community through work on the committee for HOPE Outreach Charity.