Stan Heller
Transaction Manager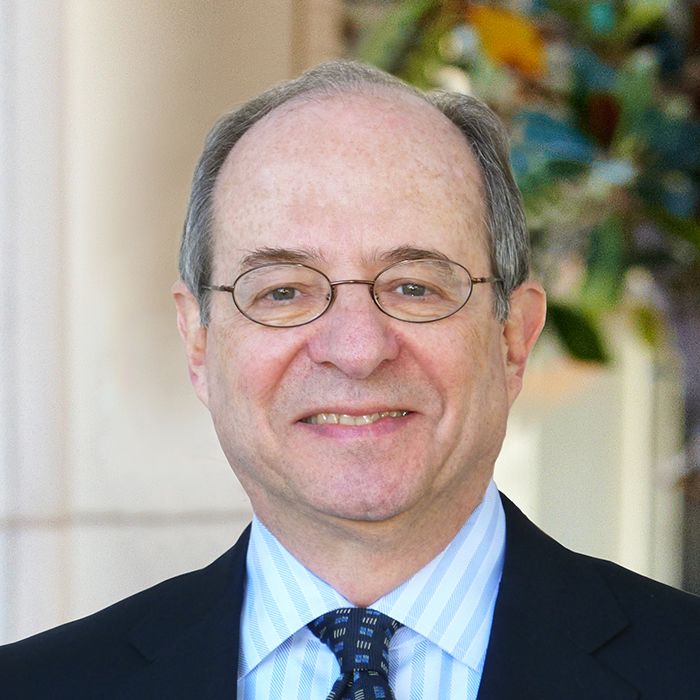 For 40 years, Stan has practiced law as well as lead and managed corporate real estate departments while specializing in retail, office and industrial portfolio management and brokerage.
Stan guides SRS' Lease Renewal and Restructuring Services. He has substantial expertise and experience and provides oversight for national/international client accounts and business development activities. Stan also consults on development and strategic projects and plays a pivotal role across the entire SRS organization. His retail real estate experience includes assisting national multi-unit, large portfolio retailers with strategy, expansion planning, rent restructuring, portfolio disposition, national rollouts, build-to-suits, design and construction managements, property and facilities management, and complete real estate outsourcing.
Experience
Stan's experience has been well honed through many years of practicing law, leading and managing a corporate real estate department. Early in his career, Stan spent 13 years in a real estate law practice with a New York City law firm and then spent 15 years in Richmond, VA leading a 14-member real estate team at Circuit City responsible for transactional and administrative matters for all store locations. He joined SRS in 2003.
Client industry experience
Banking and Financial Services
Consumer Products
Retail
Education
Legal
Municipal Government Financing
Commercial Real Estate Development
Telecommunications
Client Experience
Staples
JPMorgan Chase
PrimeLending
Zale Corporation