Samantha Walter
First Vice President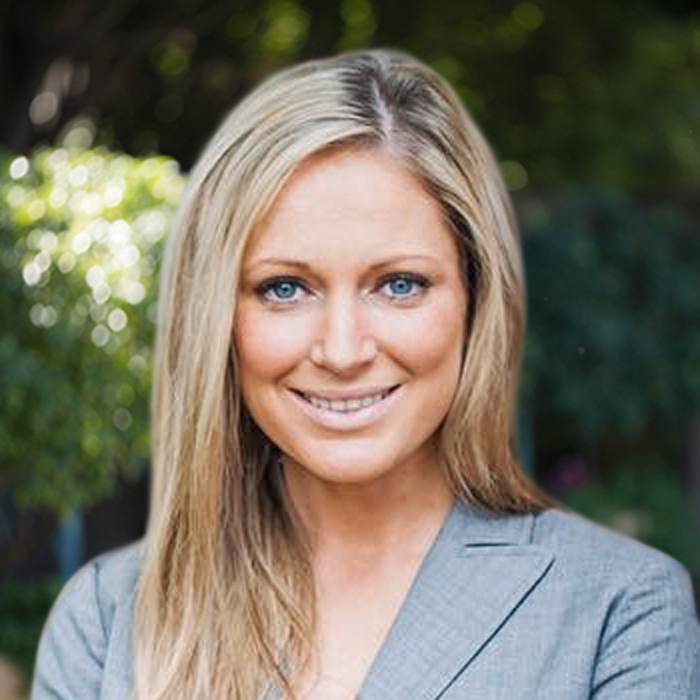 Samantha joined SRS in 2019 as part of the Houston office. She started her career focused on office with Savills Studley where she worked under two industry Heavy Hitters and represented more than 3 million square feet of Class A office space. She then moved into retail in an investment-focused role at AmREIT/Edens, working under the chief investment officer where she presented $139 million in dispositions and over $1 billion of acquisitions to Investment Committee. Samantha then managed the development of three projects for Hartman REIT. The last few years, Samantha has been representing restaurant tenants, as well as a few landlord projects in the Houston and Dallas areas.
EDUCATION
Samantha is a graduate of Baylor University where she was a double major in Art History and Psychology and was selected for the National Dean's list as well as a member of Kappa Alpha Theta. She spent the year after graduation overseas in an advanced studies program at the Florence University of the Arts in Florence, Italy.
COMMUNITY 
She is a member of the of the Junior League of Houston. The MD Anderson Advanced Breast Cancer Steering Committee and the Boot Walk to End Cancer. She is a member of ICSC, the Urban Land Institute, CREW and a founding member of CREMM.