Patrick McGlinchey
Vice President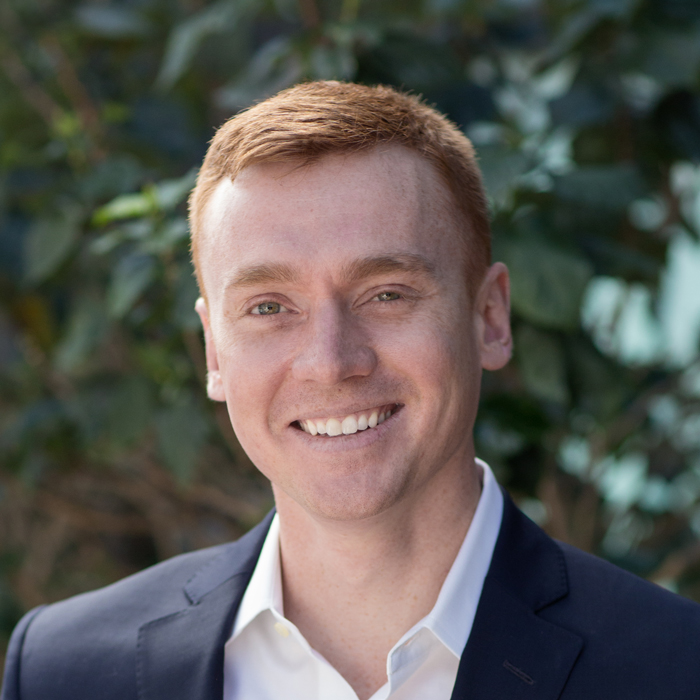 Patrick McGlinchey is a Vice President of Commercial Real Estate Brokerage at SRS Real Estate Partners, alongside teammate Justin Gregory. He currently holds a transaction value in excess of $151,600,000 across 170+ transactions and has received honors including CoStar "Power Broker" (Q2 2021), (Q1 2021), Denver Metropolitan Commercial Association of Brokers "Heavy Hitter" (Small Shop 2019, Retail 2019, Young Broker 2018).
Previously an Associate Director at a Denver-based land brokerage, he is one of few brokers with an in-depth understanding of entitlement processes, land use development law and zoning/municipal code.
Tenant/Buyer – Colorado – Retail, Land, Industrial, and Office
Patrick's ability to understand client's needs, identify off-market opportunities, and orchestrate state-wide rollouts has earned accounts which include Anytime Fitness, Colorado Early Colleges, Denver Pizza Company, NexGen Properties, Nekter Juice Bars, Los Dos Potrillos, Superstar Carwash, uBreakiFix.
Landlord/Seller – Colorado/Nationwide – Retail, Land, Industrial, and Office
Patrick's detail orientated marketing-materials, prospect identification, lead responsiveness, and negotiation management have earned accounts which include ACP Management, ARC Trust, Collett Capital, Gen Prop Group, InvenTrust Properties, Realty1, SMARTCAP Group.
NNN Investment – Nationwide – Retail, Industrial, Office, Mixed-Use
Patrick's experience in the NNN Investment field includes the sale of single and multi-tenant retail, office over retail mixed-use, and single and multi-tenant industrial properties. He has also proven to be trusted with client's 1031 requirements by repeatedly demonstrating an ability to sell, identify and close within the deadline on desirable properties.
Significant Assignments
• Currently brokering one of the largest expansions in the state with a national carwash group.
• Master-brokered a nine-figure real estate expansion by a TABOR-regulated, semi-governmental organization.
• Brokered the land acquisition, advised on the development, then brokered the sale of a 30,000 SF speculative industrial condo development – selling every unit at list price.
• Listed and sold a 12-unit franchisee-leased Subway on a record low 4.9% cap rate in three months.
Significant Transactions
• 1400 S Abilene St, Aurora, CO: $16,500,000 (105k SF Retail / Owner-user + NNN Investment)
• 321 Inverness Dr S, Englewood, CO: $10,350,000 (90k SF Office / Owner-user)
• 7910 Shaffer Parkway, Littleton CO: $7,812,000 (100k SF Industrial / Value-add Investment)
• 18551 E Mainstreet, Parker, CO: $6,100,000 (27k SF Retail/Office / NNN Investment)
• 12311 Pine Bluffs Way, Parker, CO: $5,100,000 (20k SF Retail – NNN Investment)
Education/Personal
Patrick graduated from Colorado State University (Political Science/Business Administration) where he was the founding president of the school's Phi Kappa Tau chapter and now is the Chairman of their advisory board. In his free time, he enjoys cheering on CSU Rams football and exploring the great Colorado outdoors in his Toyota 4Runner.