Matthew Alexander
EVP & Principal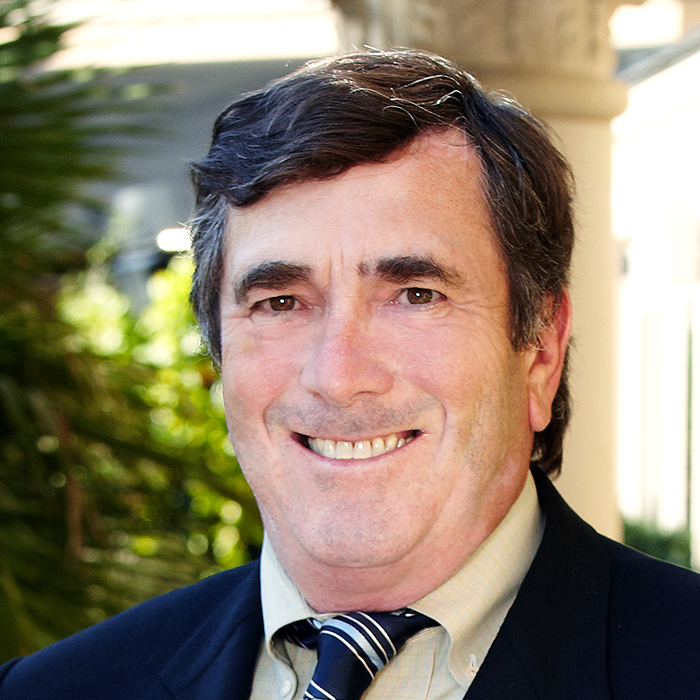 As Executive Vice President of the Northwest Region, Matt is responsible for implementing marketing strategies, project analyses and lease negotiations for his retail clients. He is also the point person on the Walgreens/SRS team responsible for rent restructures, rent reductions and disposition of the Walgreens Portfolio.
EXPERIENCE
Matt has an extensive 30-year history in helping retail clients succeed. Through his long-standing relationships with national and local tenants, he is known as a responsive, resourceful advisor who consistently secures the best fit for his clients. He is skilled in bringing new concepts to market, creating and implementing national store development strategies and plans, as well as delivering multi-market roll-outs.
EDUCATION
University of California, Berkeley – B.A., English
COMMUNITY / PERSONAL
Matt is an active member of the International Council of Shopping Centers. He has been recognized as SRS Top Achiever (2018) & Most Valuable Player (2017), SRS Top Producer (2007-2012), and received the SRS Chairman's Award in 2014. He was previously a member of the SRS Board of Managers, a position he held for 20 years.
CLIENT EXPERIENCE
Walgreens – As exclusive real estate outsource provider, leading nationwide expansion plan. In under 18 months, secured 30+ new sites in key growth markets across the U.S.
BevMo! – Provides strategic consulting and brokerage services for their expansion in Northern Calif. Successfully negotiated 80+ transactions in the last 18 years.
Lifetime Healthy Way of Life – Managing their expansion into the San Francisco Bay Area.