Matias Campins
Vice President, Research & Analytics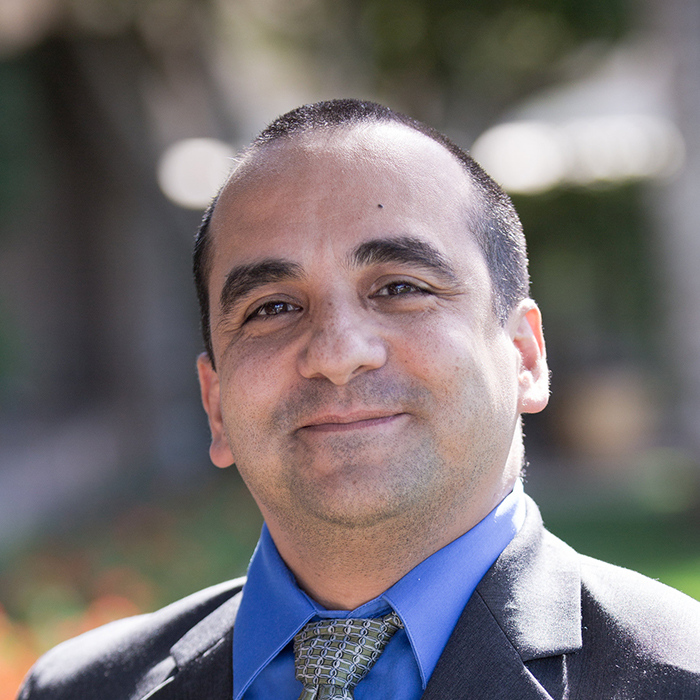 Matias leads the corporate research team at the Dallas/Ft. Worth headquarters office. He oversees the delivery of research services across the company and stays informed of research platform capabilities to ensure competitiveness within the retail industry. Matias also works to establish market research reports and position SRS Real Estate Partners as a leading resource for retail research information.
Experience
Matias has more than 15 years of experience in the research and retail industries. His past work at Pet Supplies Plus, Goodwill Industries, and MapInfo focused on providing market strategies and sales forecasts as well as portfolio forecasting and validation testing of the forecasted models. Matias has experience analyzing demographic data, evaluating trade areas, making site recommendations and has used a range of GIS analytical tools for business markets in Mexico, Puerto Rico, Canada, and the U.S.
Education
Matias has a master's degree business geography from the University of Florida. He also holds a real estate markets certificate from MIT.