Kevin Yaryan
Senior Vice President, Investment Properties Group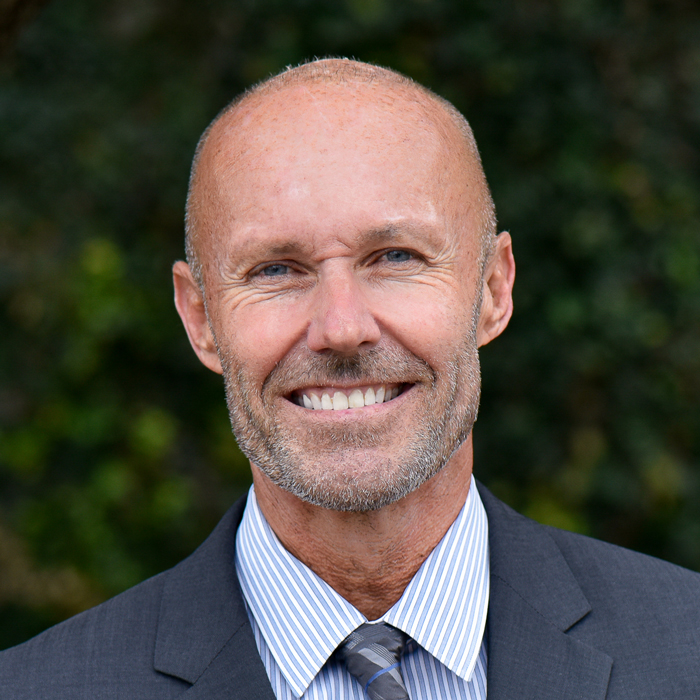 Kevin Yaryan joined SRS in 2017 as a Senior Vice President in the Orlando Office. He specializes in shopping centers and net lease retail investments throughout Florida and the Southeast. With 15 years of experience in commercial real estate, he has been the lead broker on hundreds of transactions, and established a great deal of trust with his clients as he works with them to achieve top of market prices and navigate complex situations. Kevin works with both private and institutional clients to add value to the investment sales process, helping sellers maximize value prior to sale and helping buyers identify value with a strategy for ownership.
Originally from California, Kevin enjoys working on both coasts and in between. While 90% of his transactions take place in Florida, he sources buyers and sellers from all over the country. His passion for matching buyers and sellers has enabled him to achieve an extremely high efficiency rate, closing 90% of the properties he puts in contract by taking time to understand the intricacies of each transaction as well as buyer and seller needs.
Education
Kevin is a graduate of the University of Southern California where he received a Bachelor's Degree in Business.
Community/Personal Information
A native of Huntington Beach California, Kevin relocated to Florida in 2006 to participate in the tremendous growth and development of the state. He is married with four children and is actively involved in youth sports, coaching and managing dozens of recreational and competitive sports teams over the years. He is a member of ICSC and maintains collaborative relationships with many of the industry's top brokers.