Jimmy Dockal
Chief Financial Officer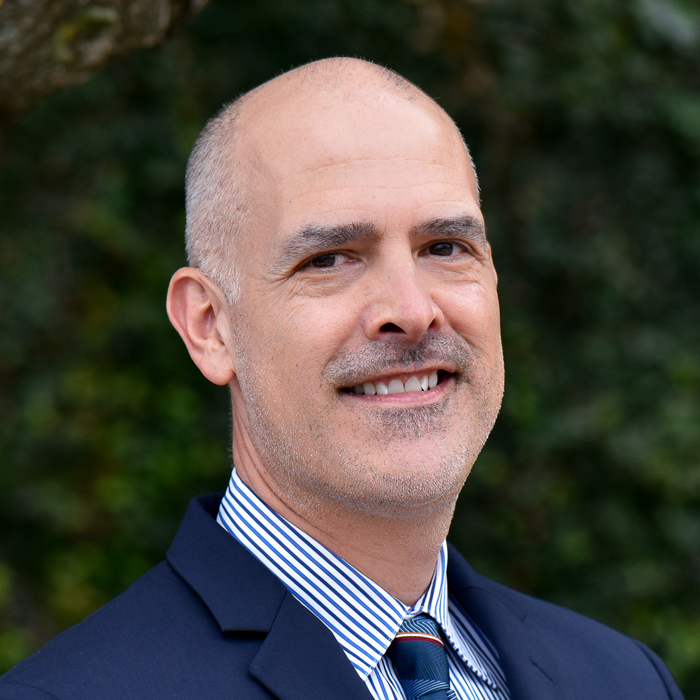 As Chief Financial Officer, Jimmy is responsible for directing the financial activities and accounting functions of the company, including financial reporting and analysis, budgeting and planning, cash management, legal and risk management, and banking relationships. His responsibilities also include oversight of Human Resources, Information Technology, and Operations. He is an advisor to the Board of Managers and serves on the company's Leadership Council, Executive Team, and 401(k) Committee. Jimmy is a Certified Public Accountant and a member of the American Institute of Certified Public Accountants.
Prior to joining SRS Real Estate Partners, Jimmy spent 12 years with Crescent Real Estate Equities (a publicly traded Real Estate Investment Trust) where he held a number of positions, ultimately serving as Vice President/Assistant Controller for Office Properties. His responsibilities related to Crescent's office portfolio (70 office properties, 27 million square feet, $4 billion in assets) including oversight of internal/external financial and statistical reporting; budgeting and analysis; internal/external audit activities; internal controls; transactional accounting guidance for acquisitions, dispositions, joint ventures, developments, and leases; and coordination with executive management.
Jimmy began his career at Arthur Andersen and also worked at Trammell Crow Company prior to joining Crescent.
Jimmy has both Bachelor of Business Administration, Accounting and a Masters in Professional Accounting from the University of Texas at Austin. Jimmy has been an active volunteer for Junior Achievement, Crescent's FACES of Change program (which provides support to local elementary schools), the North Texas Food Bank and the Salvation Army. He is married with three children.