Jean-Marie Villacampa
Senior Vice President & Managing Principal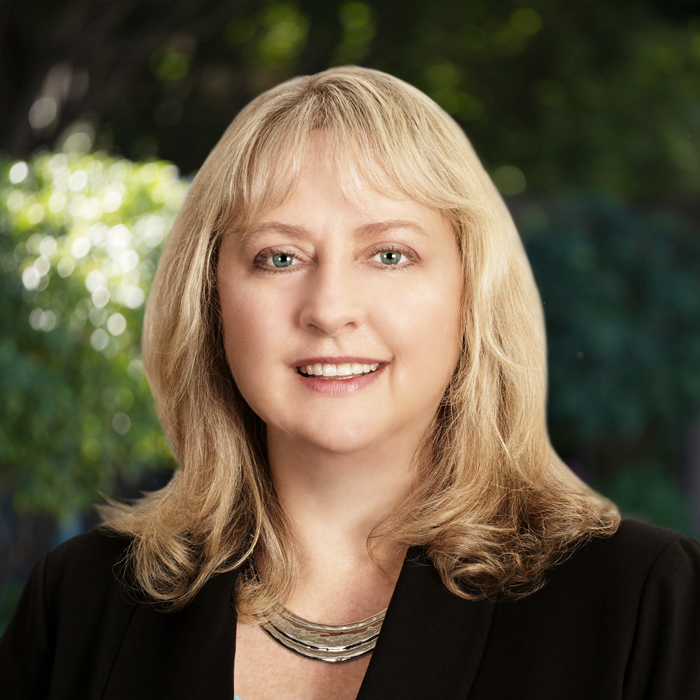 As senior vice president, Jean-Marie leads the SRS Lease Administration service where her leadership responsibilities include forecasting, budgeting, financial reporting and business development.
Jean-Marie Villacampa's primary role as managing principal is to lead multiple teams that service numerous portfolios for office, industrial, medical and retail clients. She is also accountable for managing client transitions, conducting special projects and ensuring that the real estate administration function is performed in a timely and consistent manner.  Jean Marie works closely with key executives to identify and track metrics that support their business decisions.
Experience
Jean-Marie has over 25 years of combined experience in real estate administration, property accounting, and asset management from both the landlord and tenant perspective.
Client industry experience
Technology
Manufacturing
Retail
Healthcare
Biotech
Telecommunications
Financial Services
Engineering