Cole Kragel
Analyst, National Net Lease Group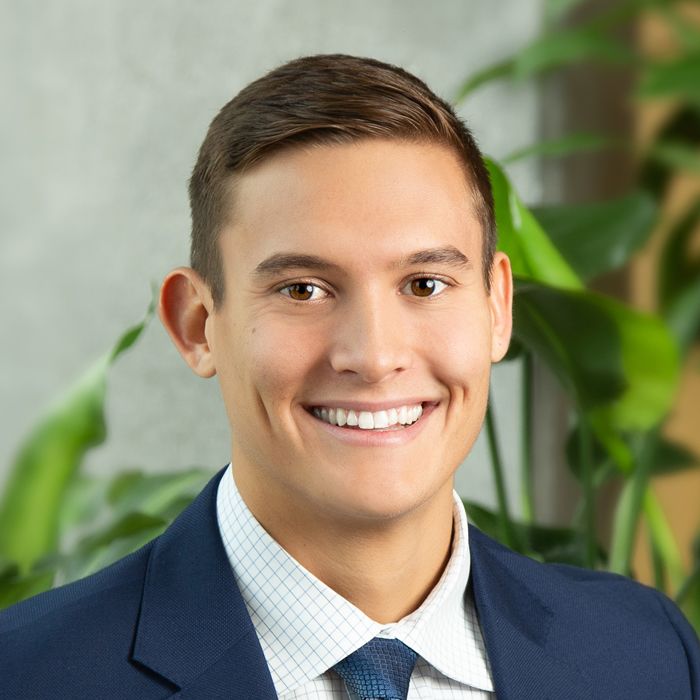 Cole Kragel joined SRS Real Estate Partners in 2020 as an analyst for the Fort Lauderdale office as a part of the National Net Lease Group.
Cole is a newcomer to the industry having graduated last spring and immediately entering into a valuable internship at Michael Saunders & Company. There, he was introduced to the commercial real estate industry through collaboration with their brokerage team. He was tasked with creating reports, researching vacancies in order to identify leads for the team, and providing input on various development projects.
Cole is a graduate of Virginia Tech where he was a pitcher for the baseball team.