Chris Routledge
Senior Vice President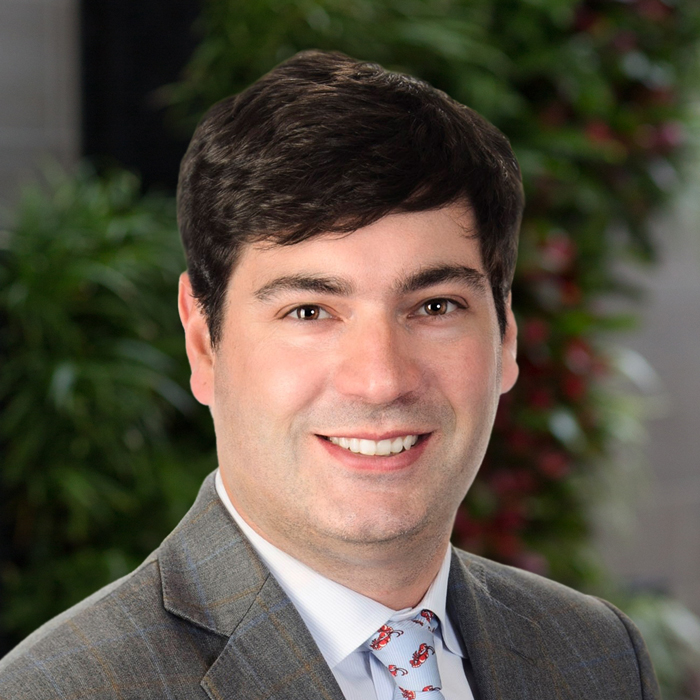 Chris joined SRS in 2018 with 12 years of experience in retail real estate. He focuses on regional and national platform expansions for retailers and is a well-regarded top producer in the Atlanta retail real estate industry.
In his previous role as senior vice president and principal with Colliers International, Chris represented notable retailers such as CVS Health, Salon Lofts, and up-and-coming retailers, such as Black Walnut Café, Bargain Hunt, and iPic Theaters. Because of his achievements, he was named to the Colliers International Everest Club in 2015-2017, reserved for the highest echelon of producers worldwide. Chris' reputation and accomplishments reach far beyond internal accolades, having been named one of the top ten Georgia Retail Producers by the Atlanta Commercial Board of Realtors, for the past five years.
Chris is a senior vice president with SRS Real Estate Partners proud to work with best-in-class clients like Lowe's, Life Time, BurgerFi, Del Taco, TJX Companies, GAP, Sage Dental, Surcheros Mexican Grill, KIMCO Realty & several others.
EDUCATION
Chris is a graduate of the University of Richmond. He has spent his time mentoring in the Atlanta commercial real estate industry as a co-chair of ICSC's Next Generation and founder of the Young Atlanta Retail Alliance. He has been actively involved with community-government relations being an advisory board member for the City of Atlanta's Office of Buildings.
ACCOMPLISHMENTS
2012-20 Costar Power Broker Award
Ranked in Top Ten Retail Producer in 2012-2018 in Georgia by the Atlanta Commercial Board of Realtors (The last year our company was an ACBR Member)
Named to the Colliers International Everest Club in 2015, reserved for the highest echelon of producers worldwide.
2013 Atlanta Business Chronicle's "Real Estate Up & Comer"
INDUSTRY INVOLVEMENT
Advisory Board Member – City of Atlanta Office of Buildings
National Co-Chairman – Colliers New Generation
National Advisory Board Member– ICSC's Next Generation
Founder – Young Atlanta Retail Alliance (YARA)
Founder – Retail Happy Hour Hosts
COMMUNITY INVOLVEMENT
Fostering Together – Active in the fostering and supporting of foster families of children in Atlanta
Feeding The Homeless Project – A collection of real estate members gather monthly to feed the homeless breakfast
North Point Community Church – Volunteer