Chris Mullin
Associate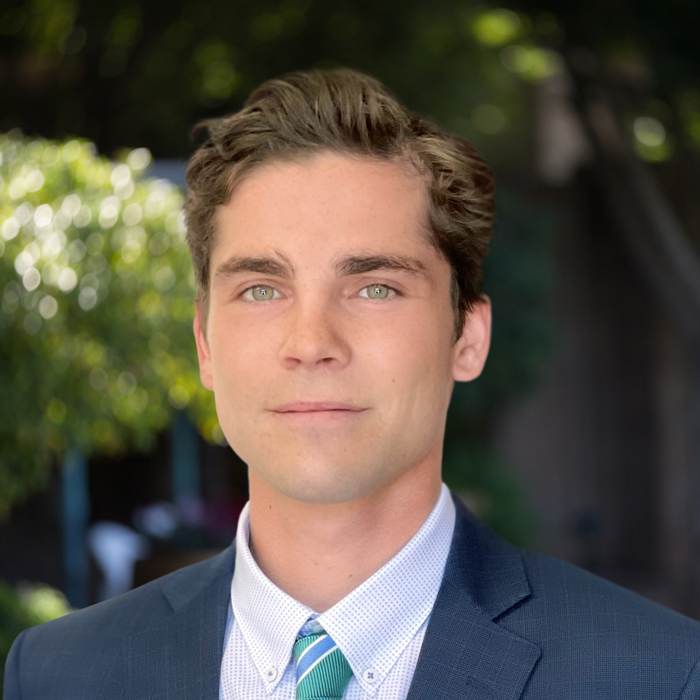 Chris Mullin joined SRS Real Estate Partners in the Salt Lake City office as part of the National Net Lease Group in 2021.
Throughout college, Chris worked closely with Utah Congressman Burgess Owens on the Second Chance 4 Youth project, a Utah non-profit dedicated to helping at-risk and incarcerated youth rebuild their lives in a self-reliant and service-oriented way. This allowed Chris to allocate state grants, lead informational classes, financial planning, mentoring, and provide guidance, all while studying the impact that rehabilitating youth had on the Utah economy as a whole. After graduation, Chris spent his summer in Nantucket, helping his friend get his property management team up and running. As a project manager, he oversaw dozens of properties and employees, as well as advertising and social media for the company. He not only provided exceptional customer service, but exceptional results.
A graduate of Westminster College, he was a member of the men's soccer team, the Economics Club, and the Westminster Ski and Snowboard Club. In his time away from the office, he enjoys skiing, tennis, golf, soccer, camping, and fishing.