Carson Hawley
First Vice President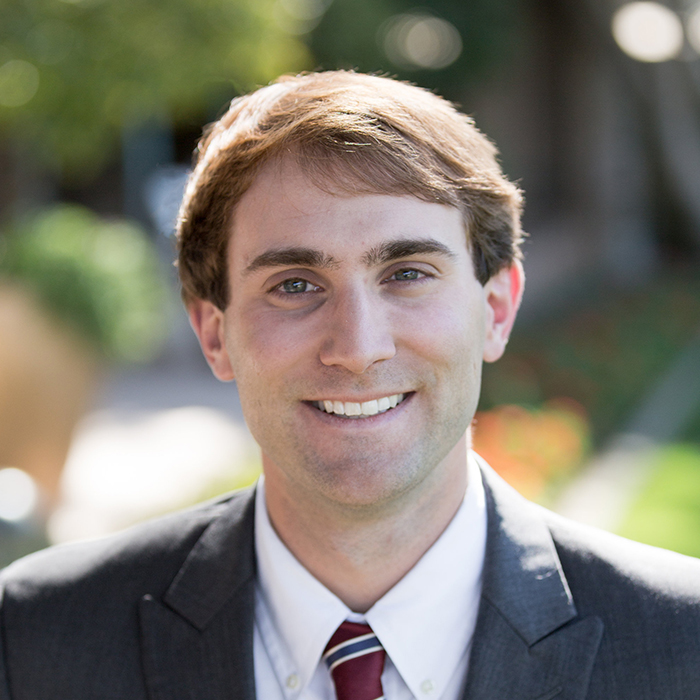 Carson joined SRS Real Estate Partners in 2013 and is responsible for tenant representation, landlord representation and land brokerage in Central Texas.
Carson has gained significant expertise in retail, having spent nearly eight years focusing on project leasing in Central Texas. He is known for his strong analytical, negotiating and project management skills, having delivered exceptional results for both local and national clients. In every real estate transaction he works to minimize the impact of real estate costs on profitability and business operations.
Carson recently worked on a 27-acre, 250,000-square-foot mixed-use development. The new development features office space, a hotel, and multiple multi-tenant retail buildings and pad sites.
Carson has a bachelor's degree from Texas Christian University in Ft. Worth, Texas. He is a member of the Real Estate Council of Austin and the International Council of Shopping Centers (ICSC). Carson prides himself in his first-class customer service capabilities and market research skills.