Brice Polito
Senior Associate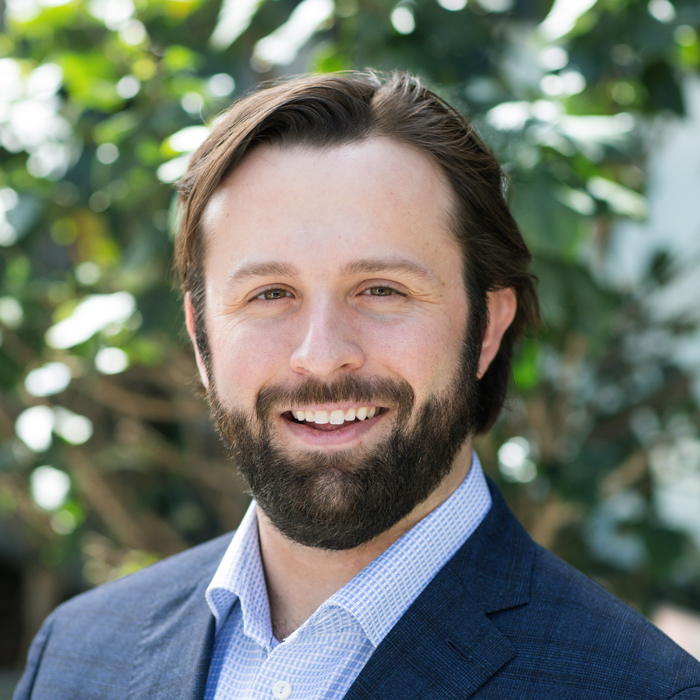 Brice joined SRS in 2016 while studying at the University of Georgia, assisting with developer services and site selection for national retailers and local developers. Upon graduation, he joined as an associate in the SRS Atlanta office, immediately working with various top producers in the Atlanta market.
Brice specializes in tenant representation, site selection, and development/project leasing services. A recipient of SRS's prestigious 'Rising Star' award in 2019 his bulldog mentality has boosted him to early success in his career, and hard work and tenacity has added increased experience for his age.
Brice focuses on site selection for various retailers including Raising Cane's, Service Street Automotive, Electric Shuffle, Deca Dental, and new to market/expanding restaurateurs and retail concepts. Additionally, he's previously worked with Inspire Brands, The Human Bean Coffee Shop, Barking Dog Bakery and Feed, and Clean Wave Laundromat.
Outside of expansions, he has worked on disposition services for both Walgreen's (through their Rite Aid acquisitions) and LifeWay Christian Stores. In addition to his successes with tenant services, he has brought on and served notable landlord's such as Saul Centers and Kimco Realty.
Brice is from Baton Rouge, La and he graduated with a BBA in Real Estate from The University of Georgia's Terry College of Business in 2017. He is an active member of ICSC, Young Atlanta Retail Alliance, AYREP, and Buckhead's elite recreational basketball team–the Cheeseburgers.