Brian Wolfman
Vice President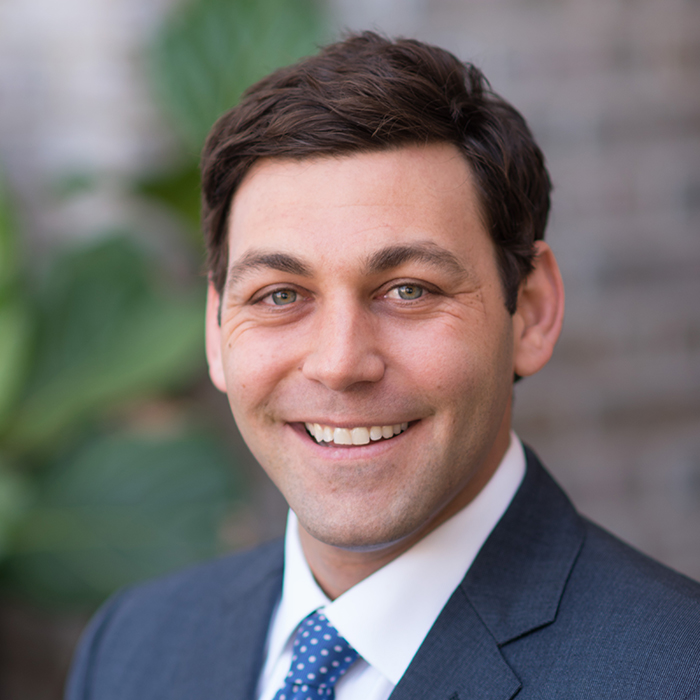 Brian Wolfman joined SRS Real Estate Partners in 2018 as first vice president of the National Net Lease Group in the Newport Beach office. He is an investment sales advisor focusing on the sale of single-tenant, multi-tenant, and shopping centers nationwide.
Brian has six years of experience in commercial real estate, most recently working with Pegasus Investments Real Estate Advisory, Inc. in Los Angeles. As Brian began his real estate career, he was responsible for transaction management, investment analysis, research, business development, and support of senior members of the firm. Once he was fully immersed in the business, he transitioned to the capital markets division and was instrumental in growing the business and originating acquisition financing for net lease retail properties nationwide. With a thorough knowledge of the capital markets, Brian transitioned back into an investment sales role servicing private investors, family offices, developers, and public and private REITs.
Brian is a graduate of the University of Colorado, Boulder. He remains an active member with The Ability Experience, a program serving people with disabilities through a number of different grants. He spends much his free time bouncing between the surf and snow and enjoys traveling and exploring new locales both domestically and abroad.