Billy Harvin
Vice President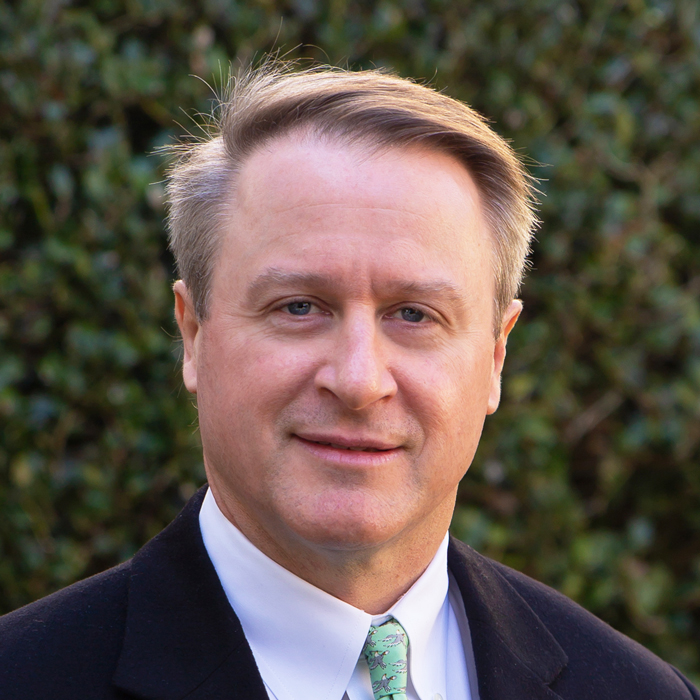 Billy Harvin joined SRS as vice president in the Atlanta office in 2020 with more than 20 years of experience in commercial real estate. He focuses primarily on landlord leasing and pre-development leasing of shopping centers.
Most recently a partner with American Star Development, he developed and pre-leased retail shopping centers from the ground up. He oversaw land acquisitions, construction-to-permanent financing, tenant construction, and openings. He also directed architects and civil engineers with building designs, site planning, and value engineering. Billy has leased and negotiated many leases for major retail centers in the Atlanta market. His expertise from the development side of the business provides a beneficial perspective for expanding Atlanta's suburban landlord practice.
Originally from Georgia, Billy has a bachelor's degree in building science and construction from Auburn University and is a member of the International Council of Shopping Centers.