Ashley Loyd
Senior Vice President, Marketing & Principal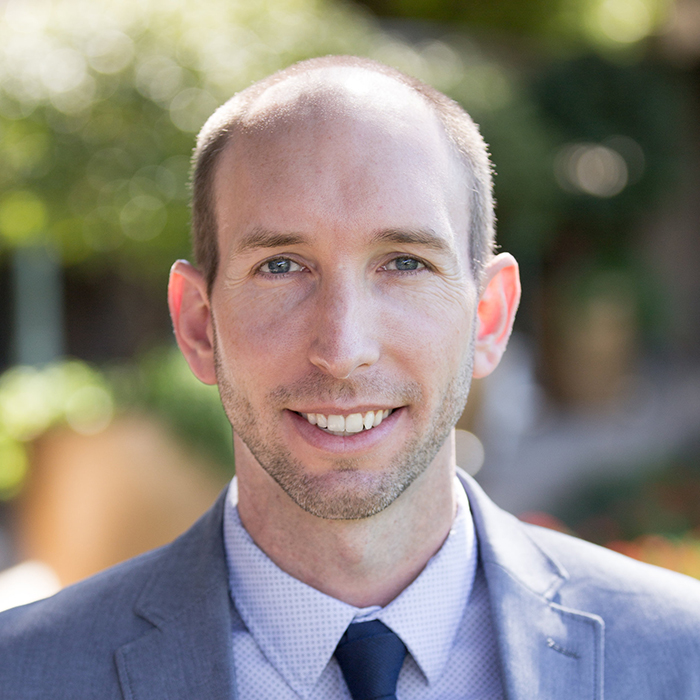 Ashley joined SRS in 2007 and is senior vice president, marketing & principal. In his role, Ashley works to elevate the company's brand and communicate its value proposition while leading companywide marketing strategy and building marketing programs and tools for our markets that are both effective and efficient.
In addition to strategy and department management, Ashley leads execution for advertising, branding, copywriting, SEO, CMS, collateral development, web strategy, art direction, and recruiting of marketing team members. Ashley also has considerable experience in e-mail marketing, business development, print and digital design, event management, digital marketing, CRM strategy, software rollout and adoption strategy, public relations, and internal communications.
Ashley graduated cum laude with a bachelor's degree from Armstrong State University in Savannah, GA, where he earned honors as a two-time All American Scholar in golf.